10 Things You Didn't Know About Jessica Alba
Dark Angel illuminated.
Actress, model, businesswoman and mother of two children... is there anything 34-year-old beauty goddess Jessica Alba cannot do? She's certainly come a very long way since starring as Max in Nickelodeon€™s The Secret World Of Alex Mack. Though she started early, it wasn€™t until six years later that Oscar-winning director James Cameron gave her her €˜big break€™ when she was chosen out of 1,2000 candidates for the lead role in Dark Angel. From then she went on to star as stripper Nancy Callahan in Sin City and Sue Storm in the first attempted Fantastic Four franchise, and at the same time as building her acting profile, she has worked up an enviable business portfolio. She's already co-founded The Honest Company, which supplies non-toxic household products and body care products. But what else is there to know about the actor turned entrepreneur?
10. She Graduated High School At 16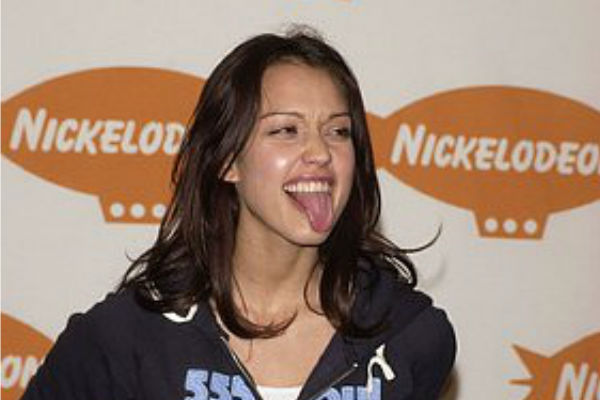 Not only is she one of most beautiful celebrities in the world, she is also very, very clever having graduated High School at just 16 and went on to study acting with William H. Macy and wife Felicity Huffman at the Atlantic Theater Company.