10 Things You Didn't Know About Kim Kardashian
Ugly crying face? Hell, there's way more to Kimmy than that.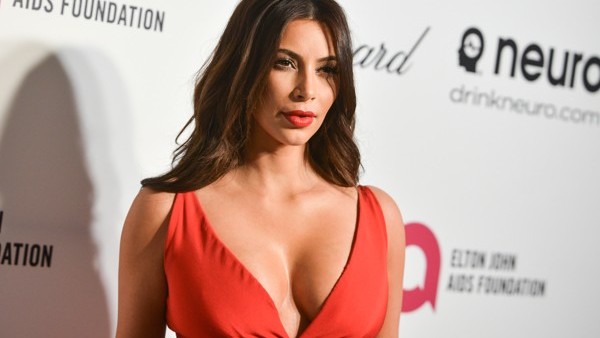 Model, actress, socialite and entrepreneur: meet Kim Kardashian. You might know her as the wife of rapper Kanye West and mother to that little girl with the strange name, or you might recognise her as that famous reality television star who this year dyed her hair bleach blonde and got compared to Draco Malfoy numerous times. Either way, Kim seems to be a bit of a marmite character. You either love it when she does strange things like balance champagne on her abundance of backside, or you straight up hate her publicised antics. It's doesn't matter: there's no denying that this extroverted female who has more curves than a windy backroad in Cornwall is an interesting individual. Born in L.A to parents Kris Jenner and the late Robert Kardashian in 1980, Kim allegedly found fame with a sex tape, which shows her and singer Brandy's younger brother Ray J getting it on. The video hit 100 million views this January; so unluckily (or luckily?) for Kim, clearly sex tape fame hasn't dissolved just yet. From growing up and going to church religiously every Sunday, to loving Clueless and The Notebook, there are plenty of facts about the famous Kardashian sister that you might not know already. She's just announced that she's having a second child with Kanye, and with her recent attempts at 'breaking the internet', this loud lady doesn't look like she'll be disappearing from the limelight anytime soon.