10 Things You Didn't Know About Ralph Fiennes
Occasionally he gets mistaken for Liam Neeson.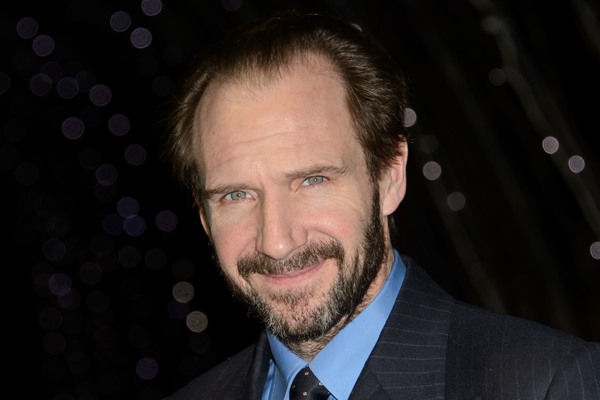 Known by the younger generation for his role as Voldemort in the Harry Potter film series, Ralph Fiennes has been gracing our stages and our screens since the mid-eighties. He was trained in the Royal Academy of Dramatic Art, achieved prominence with the Royal Shakespeare Company, and first made a name in films with his role of Amon Goeth in Steven Spielberg's Schlindler's List in 1993. And since then he's starred in a wide variety of films, with major pictures including the James Bond Series (starring as M), The Constant Gardener, The English Patient, and Wes Anderson's The Grand Budapest Hotel. Fiennes' film work has ranged from thrillers (Spider) to animated Biblical epic (The Prince Of Egypt) to camp nostalgia (The Avengers) to romantic comedy (Maid in Manhattan) to historical drama (Sunshine). Oh - and in 2011, Fiennes also made his directorial debut with his film adaptation of Shakespeare's tragedy Coriolanus, in which he also played the title character. Here's a guy with a finger in many pies. There's more to this man than meets the eye, though. Having played a variety of roles, from the worst of villains to the most lovable of concierges, what is Ralph Fiennes really like as a person, rather than a man who can take on several roles? Here's ten facts about the man behind the (Voldemort) mask.