10 True Crime Documentaries That Got Cases Reopened
More than just morbid entertainment, these documentaries actually impacted the cases they covered.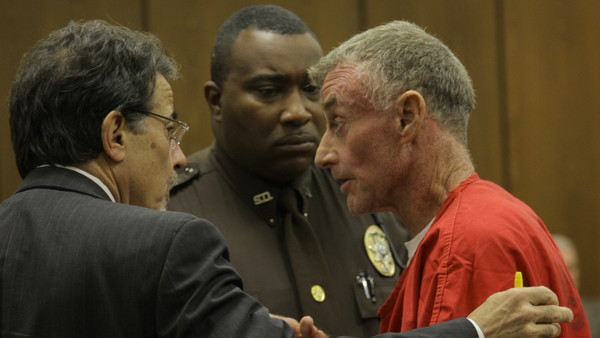 True crime documentaries have been circulated through media for decades now, and yet they seemingly never stop increasing in popularity. Whether these be through film, television, radio, podcasts or streaming, we just cannot consume enough of these morbid and atrocious tales.
It seems we as humans are just wired to want to delve into the minds and lives of the depraved, seeking out the worst of our villains to try and gain an understanding of why and how someone could commit a serious crime. Sometimes we follow the case, sometimes the accounts of witnesses and survivors, but either way, we'll always be both educated and entertained.
On occasion, especially when the documentary is following an unsolved or suspiciously resolved case, the world ends up with more than just an entertaining show. It's not uncommon for true crime documentaries to pick up some serious buzz and popularity, which can then lead to public interest in a case. This can even go as far as to influence investigators to re-open their cases, or for courts to grant appeals for those who were potentially wrongly convicted.
This article will list ten occasions in which a true crime documentary has done more than just cover a case, but has actually impacted the case as well.
10. The Staircase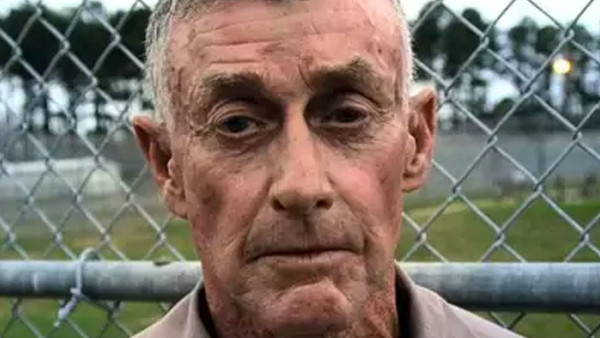 The Staircase is a documentary which was initially released in 2004 on French television, before being picked up by Netflix, with follow-ups being filmed between 2012 and 2013, and three more episodes again in 2018. All 13 episodes across the show's lifespan are available to watch on Netflix.
The series covers the case of Michael Peterson who was accused of murdering his wife, Kathleen, and then trying to cover up the crime by claiming that she fell down the stairs. What's interesting in this particular case is that Peterson actually hired the film crew himself to cover his trial (which was the focus of the original 2004 episodes.) He did this as he did not believe he would receive a fair trial and he was ultimately convicted of the murder at the end of this case.
Information obtained in the documentary was used to launch one of numerous appeals by Peterson, in which he claimed that a blood-splatter analyst had given a misleading testimony. However, the appeal was unsuccessful in overturning his conviction as it was deemed that Peterson would have been found guilty regardless. Peterson ultimately plead guilty to Manslaughter in 2017, which resulted in his release due to time served.