10 Victoria's Secret Models That Will Make Your Knees Weak
10 'Angels' you need to know about.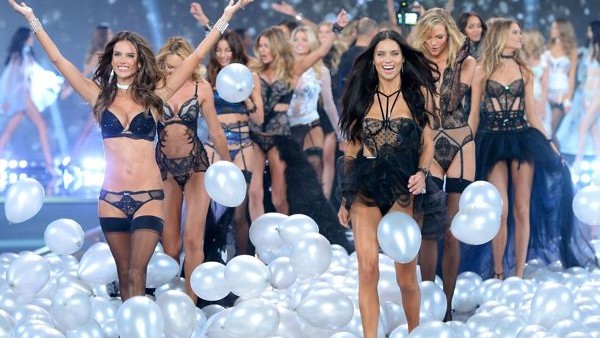 The Victoria's Secret Fashion Show is the annual event everyone holds their breath for. Labelled by The New York Times as 'ubiquitous, sexually charged come-hither marketing,' the world fixes its eyes on some of the most expensive lingerie on the planet with this year's show featuring a $2,000,000 bra. However, it's always the women who are draped in the designs that really steal the show; The Angels. If you have been granted the title of Victoria's Secret Angel then you can count yourself as one of the most beautiful women in the world and you'll be following hot on the six-inch heels of Naomi Campbell, Giselle Bundchen, Tyra Banks and Heidi Klum. This is an elite club with only a few new recruits each year proving that not just anybody can grace the runway with giant gold wings on their back. These girls know how to live a life of luxury as they flew around the world this year on Angel Airlines, (yes a plane full of Victoria's Secret models exists) they worked out like maniacs, Instagrammed their hearts out and looked good stripped down to next to nothing for the world to see. With no further wait, here are 10 Angels that really will make you very weak at the knees...
10. Adriana Lima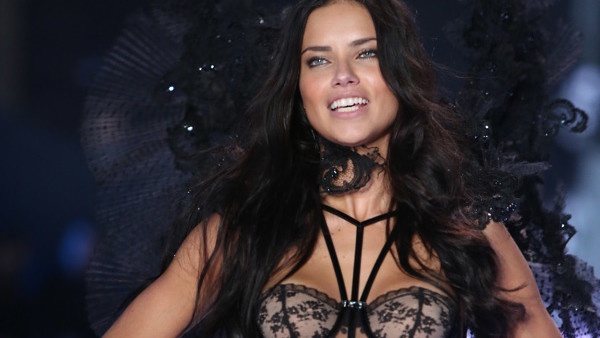 There is no stopping the 33 year old Brazilian model who was once voted the world's most desirable woman which we're sure will be of no surprise to anyone.
As well as having one of the most lucrative modelling careers in the industry, Lima is also a devout Roman Catholic who attends mass every Sunday.