10 Weirdest Dating Sites On The Internet
Because clowns need love too...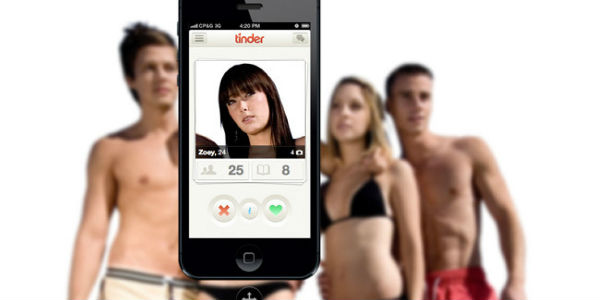 The dating game is a fraught and dangerous one, and the advent of the internet has both helped and hindered that. It was bad enough before when you got set up on a blind date, mentioned your reggae and then found out your prospective partner's father was killed in a reggae accident. Now you have the ability to discover that beforehand by stalking them on Facebook. And if it wasn't enough to go digging for info on social media before a date, now the dates themselves originate online. Dating sites have proliferated to the degree that, in the space of just a few years, it's gone from faux pas to mention you met your significant other on the internet to people frankly not understanding how else you'd meet someone. Talk to people on the street? Be set up with a stranger by your friends? CREEPY. In fact, the online dating industry has advanced to the point that there's a seemingly endless amount of websites offering the chance to randomly pair you up with singles in your area. And there's Tinder... ...But if the ability to swipe left or right on your iPhone depending on which people you want to have sex with doesn't strike you as odd enough, there's plenty of stranger services out there. Filling niche sexual interests or just frankly bizarre fetishes, here are the ten weirdest dating sites on the internet.