11 Famous People Who Were Born On Christmas Day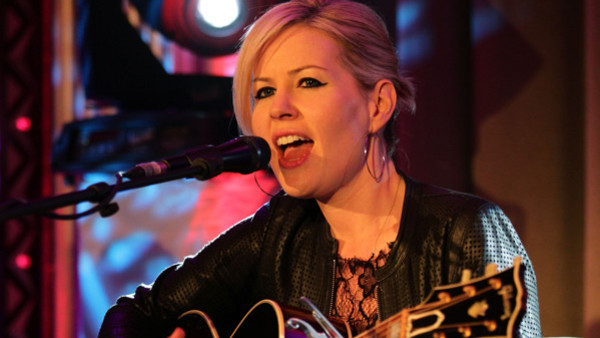 Can there be a more frustrating day to be born? Not only is it incredibly inconvenient for pretty much everyone... you'll spend the rest of your life missing out on having your own "special day" and being duped out of extra gifts. Birthday cards will be inevitably dull due to a lack of choice in stores, while seeing friends for a birthday night-out just won't be an option. There are upsides, of course. No one will ever forget your birthday and you'll never have to go to work. You'll get to see all your family and will have eaten so much that cake will likely be the last thing on your mind. So no empty calories. And of course, it could actually be worse; you could have been born on February 29th. Click "Start The Gallery" to see 11 famous faces who were all born on December 25th.
11. Sir Isaac Newton
874298

One of the most influential scientists of all time who formulated the laws of Gravity. Sir Isaac Newton was born on Christmas Day in 1642.