12 Greatest Ways Anyone Ever Accepted An Award
"Did I really earn this, or did I just wear you all down?"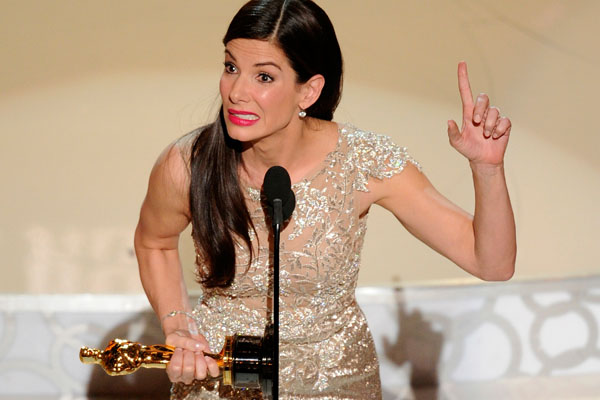 With the Golden Globes completed for another year the race for Academy Awards is in full swing. There are always so many other ceremonies around this time from every corner of the entertainment industry; the SAG, the WGA and BAFTA plus every magazine that has even mentioned the word film will issue awards. but it isn't just Cinema. Grammys will soon start flying, BRIT awards will be in the air, even the NTA's will have awarded Ant and Dec more prizes by the time January is over. There is one thing that links all of these events together, the hundreds of dull speeches that most winners give. Often they are predictably familiar as they congratulate the other nominees, thank God or their parents and cry. Gwyneth Paltrow, for example, may be remembered more for
that
moment than the role that won her the award. For the millions watching these ceremonies around the world, other than finding out the winners, the hope is that one of these people will do something uniquely awesome that will be talked about for years. Emotional breakdowns aside, here are twelve of the greatest things people have done after hearing their name read out.