12 Hilarious Comedy Specials You Can Watch For Free On YouTube Right Now
When you can't get out to the comedy club, let these funny folk bring the comedy club to you.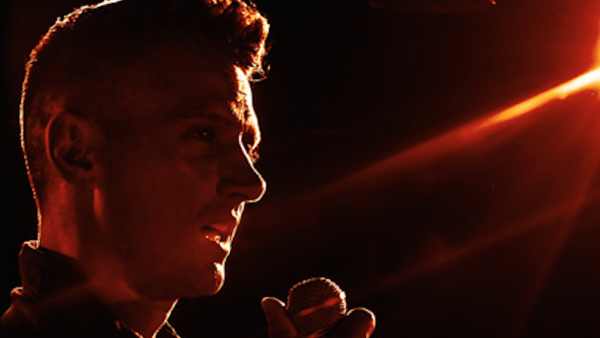 There's nothing else quite like the experience of live comedy. However, if you can't get out to a comedy club and, let's face it, right now you can't get out to a comedy club, the next best thing is to watch a comedy special. You can enjoy an hour or so of brilliant comedy from the comfort of your own sofa!
Your writer is old enough to remember when stand up tour shows were released on VHS cassette. They weren't as plentiful as they are now either. The home video was an honour reserved for comedy's absolute top names. And Roy Chubby Brown.
Since then the comedy industry has exploded, offering ever more depth and variety. Diverse performers operating within different sub-genres off comedy and varied performance styles. At the same time, it has become easier and cheaper to film shows and to get those those out to a potential audience. Whatever your taste in comedy, you should find something to tickle your funny bone on your streaming service of choice.
You won't find any pirated DVDs on this list. While YouTube is clogged with ripped off content, these are all shows the comedians have chosen to put online for your free entertainment. Enjoy!
12. Rhys James-Remains
Babyfaced comic Rhys James is a Mock The Week regular and star of his own Radio 4 show. He's also a whip smart comic unafraid to wear his intelligence on his sleeve.
In Remains the verbally adroit comedian mixes some showy, witty poetry in with his jokes. He's funny enough to pull of an arrogant persona, even if his material frequently reveals him as more self aware than he pretends.
Keep an eye out in this show for a cameo from a celebrity chum.