12 Photos That Prove Universal's Holiday Parade Featuring Macy's Is Perfect
Holiday like this.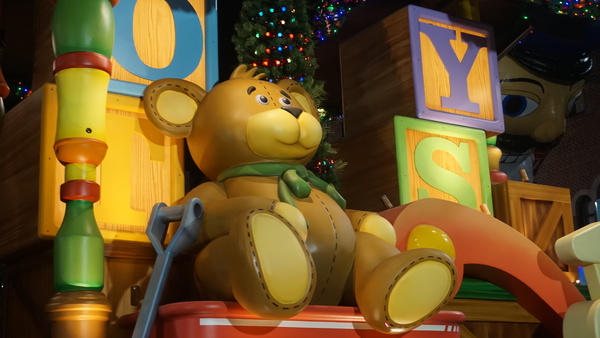 If you've ever been to an Orlando theme park, one thing you know you can always rely on is that there will be a parade.
Over at Universal Orlando they have what can only be described as a perfect holiday parade. There's characters from some of your favourite animated movies, fun floats and thanks to Macy's, GINORMOUS balloons! Not to mention all the fun of dancers, snow and of course the big man himself, Santa. This is not your average parade, it's one that needs to be seen to be believed.
Best of all as long as you have a valid admission ticket into Universal Studios Florida you can see it! You don't need a special ticket to enjoy any of the festivities at Universal Orlando Resort, it's included as part of park admission.
If you are unsure if Universal's Holiday Parade Featuring Macy's is worth watching, here are 12 images that we think might change your mind.