15 Celebs That Were Spotted At Disney Parks
Even the stars want a ride on Space Mountain.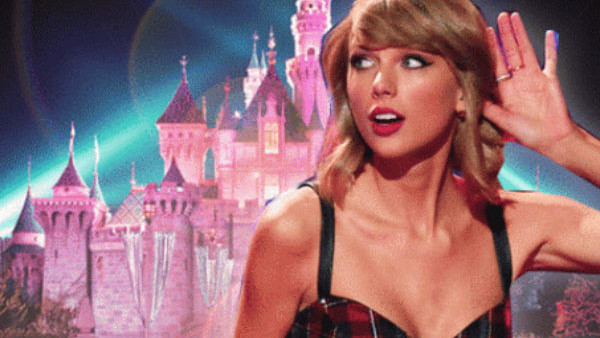 Is there anything better than a day out at Disneyland?
All the fun of the rides, enough junk food to send you on a sugar high to next January and Disney Princesses everywhere you look.
A day spent at Disneyland is a family day out for everyone, including celebrities.
Turns out the rich and famous can't get enough of the Happiest Place on Earth too.
With Disneyland being located so close to Los Angeles, the home of many a celebrity, they too like to spend a day at the House of Mouse. After all, famous people are just like you and me, they love to spend time with their kids meeting all the characters and riding Splash Mountain.
Hollywood heart-throbs, stylish singers and famous models all like to kick back and relax here.
Next time you take a trip to any Disney Park, keep an eye out for the stars of stage and screen. There's even an Instagram dedicated to Disneyland Celebrity Sightings which you can check out and see if your favourite star might be hanging around...
15. Taylor Swift - Disney California Adventure
Now that Taylor is done with her tour, she is free to enjoy a day at California Adventure riding the fastest rides.
Looks like they are having much more fun than their bodyguard.