15 Greatest Stephen King Short Stories Of All Time
The greatest tales from the master storyteller.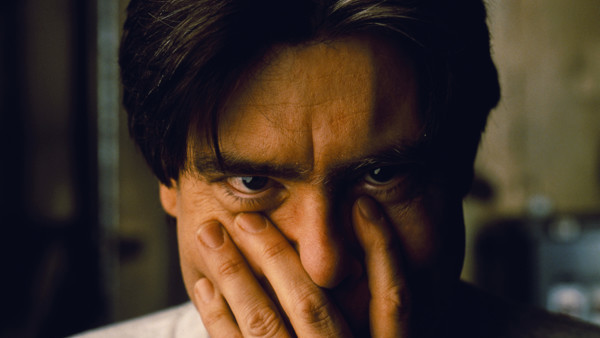 Stephen King is not just one of the greatest novelists currently on the go, but he has been one of literature's most prolific short fiction writers since the 1970s. Many of his stories are pure horror, focused on macabre monsters, grisly murders and told by unreliable narrators, but he also has his fair share of heartbreaking tales.
A master of not just conjuring up sinister creatures that lurk in the shadows and horrid people who may well exist within society, King has an uncanny ability to draw up compelling and powerful characters and events in a very short period of time. With a novel, readers have hours of reading to get to know the characters and story playing out; with a short story or novella, King is able to maintain that incredible detail and narrative power even when he has less time to share his vision.
The following list will take a look into the deepest, darkest pits of Stephen King's bibliography, from the stories that spawned a franchise, the stories that make you think, the tales that make you reminisce, and the novellas that make you squirm and think about what you've just read for hours after you've turned the last page.
Stephen King is a visionary, a true master of his craft, and these tales prove it without question.
15. 1408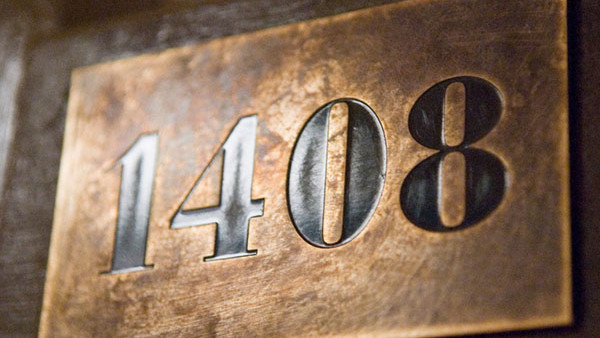 1408 tells the story of supernatural skeptic Mike Enslin. Enslin writes hugely successful books about his experiences in supposedly "haunted" hotels across the United States, though he himself is a firm believer that ghosts and the like are not real.
His latest project takes him to the Dolphin Hotel in New York, where the infamous room 1408 has been left vacant by hotel manager Mr Olin because of the sheer number of suicides and bizarre deaths that have occurred there. Despite Olin's protests, Enslin gets his wish and prepares to spend the night in the room. But behind closed doors, strange and deeply unsettling things start happening, causing the writer to not only question his skepticism, but his sanity.
1408 is a quick, violent and shocking short story, in which King's powers are on full display. His drawing of Mike Enslin is so meticulous and subtle, it ropes you in and leaves you questioning the existence of ghosts with him, making the events in the room all the most sudden and unexpected, right up until its harsh and hopeless conclusion.