16 Coolest Hidden Disneyland Easter Eggs
Your trip to the happiest place on Earth just got cooler.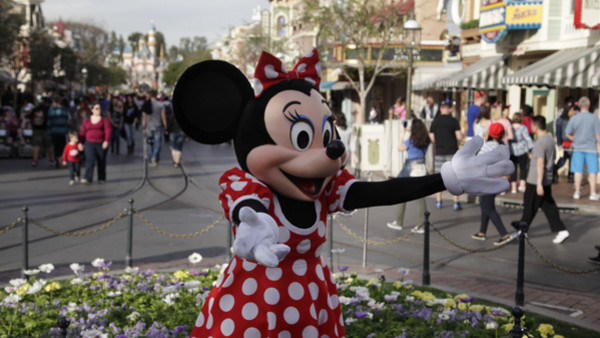 Disneyland. The happiest place on earth? Probably. If you've never been before, you're definitely missing out on one of the best things ever created in the history of the world. Seriously...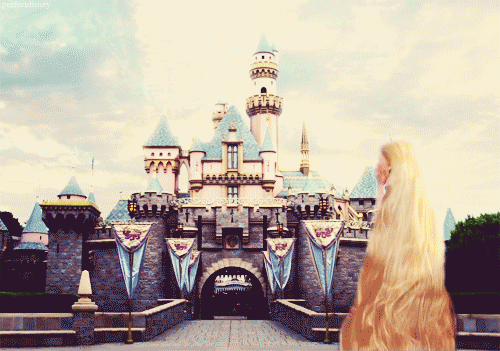 Even as an adult, the place still has that magic, that spark that will make you feel like a child again. And if you get to go to Disneyland as a kid, it'll be the highlight of your childhood. Fact. So what are you waiting for? You'll get to go on all of the rides, see your favourite Disney characters, eat your body weight in sugary foods and just have the best time of your life. So even if you are spending the majority of your time there waiting in line, Disney have very cleverly hidden some Easter Eggs and references into the waiting lines, so you'll always be entertained. There are a few things that you need to discover when you're in Disneyland, if you're not too busy looking for Woody and Buzz that is. Make sure that you ride the purple teacup on the Mad Hatter ride because it spins the fastest and you want to throw up at least once when you're in the park. When the park first opens, go to Main Street and ask for a reservation to ride the Lilly Belle, the most lavish train carriage you've ever seen in your life and it'll make you question whether you're good enough for it. There is a lot to remember and a lot to look out for, but it will enhance your Disneyland experience and it'll make you fall even more in love with the place more than you already are.
16. The Secret Clubs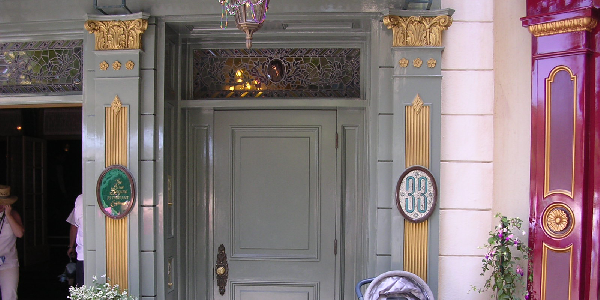 You'll probably be so happy and excited to be in Disneyland in the first place that you won't even care about their secret clubs, well not until you actually find out about them. There are so many doors and streets that lead to nowhere, so it's easy to see why most people think that the club entrances are just there for decoration too. However, it isn't until you see someone discreetly approach the door, ring a secret buzzer and sneak away from your sight. If you're ever in the New Orleans Square and you see a blue door with 33 next to it (right next to Blue Bayou), you'll know where the entrance to the Club 33 is. Club 33 is a secret VIP lounge that will cost you around $35,000 for the first year to join - $25,000 joining fee and then $10,000 every year after that. There's also a ten year waiting list so it might be one club that you won't feel bad about skipping. But in order to sway you, only Club 33 members get valet service and the chance to ride the Lilly Belle. Shut up and take your money, right?
Sara Weir
Lover of Tolkien's world, Harry Potter and baked goods. A camel once put his head on my shoulder and it was the best day ever. sara@whatculture.com
See more from Sara