18 Most Inspirational Videos Of 2013
The video moments that mattered most in 2013.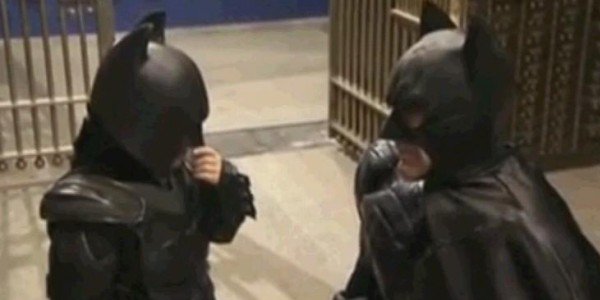 Another year has come and gone: we're on to new and better things, such as breaking in our new PS4/Xbox One or bettering ourselves by sticking to New Year's resolutions for at least a few days. Some will no doubt be sad to see 2013 end while others are just glad it's over: personally, I found it to be pretty lackluster, to be honest. And when you're underwhelmed with something, it's hard to see the good that came from it. But, even if the over-riding feeling of the year was of twerking and inappropriate selfies, and the continued dumbing down of the world, some good things actually did happen and we have video evidence to prove it. Let's take a look at some of the most inspirational and heartwarming videos from 2013 so we can get that warm, fuzzy feeling back.
18. West Jet Wins At Christmas
How cool would this be? The awesome people at West Jet made a whole lot of wishes come true and the great part is that these travelers had no idea they were about to receive exactly what they wanted this Christmas.The moment when the passengers realise that the gifts were for them is just irresistible, and though there's immense pleasure in seeing how grateful they all are, you have to feel sort of bad for the guy who only got socks.