18 Mind-Blowing Facts You Didn't Know About Nelson Mandela
An actor, a type of nuclear particle and a liberator - is there anything Mandela couldn't do?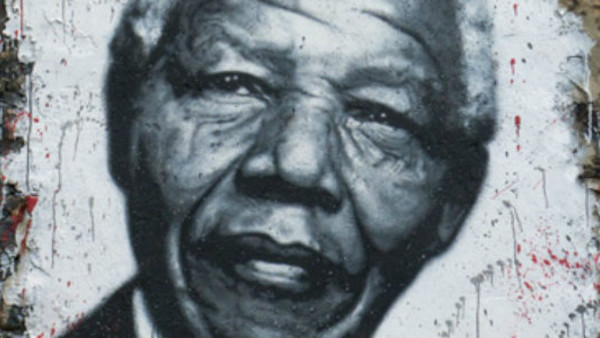 Having spent 27 years in prison fighting for an end to the apartheid regime in South Africa, Nelson Mandela was finally released in 1990 - and, within four years, had become the first-ever black President of the nation. Determined to represent a "Rainbow Nation", Mandela had been imprisoned during the 1960s having led the African National Congress (ANC) protests against the country's regime. Of those 27 years inside, 18 of them were famously spent on Robben Island - where Mandela continued to try and bring down the awful apartheid system that segregated whites from blacks and oppressed the native Africans. Serving as President of South Africa between May 1994 and June 1999, Mandela then spent his retirement campaigning for human rights around the world and fundraising for the battle against HIV - before he died at the age of 95 on December 5, 2013. One of the most-loved figures of the late-20th and early-21st Century, Mandela helped to change South Africa for the better. But what about the man himself? Did you know, for example, that he made a cameo appearance in one of Spike Lee's films? That he was offered early release from prison on six occasions but declined each time on principle? Or that he was on the US Terror Watch List until the age of 89? Well here are 18 mind-blowing facts you didn't know about South Africa's first-ever black President, Nelson Mandela.