20 Best Ever Joe Rogan Experience Podcasts
20 podcasts to give you the full Joe Rogan Experience.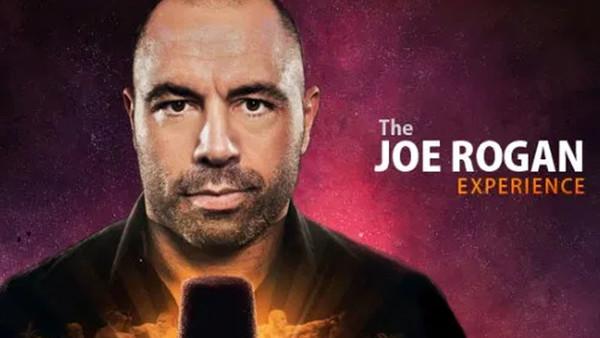 It is one of the most popular podcasts in the world.
The Joe Rogan Experience boats a lengthy and diverse list of guests. From politicians, actors, scientists, journalists, CEO's and fellow comedians. This is of course due to its host, the very open minded and funny Joe Rogan, willing to talk to anyone and everyone about anything and everything.
The result is a podcast with a rich collection of interesting and insightful conversations over the years about a wide range of topics.
This list is not focus on JRE podcasts based on popularity alone. Instead, it will focus on the podcasts that have the most interesting guests and topics of discussion, as well as the best overall content the JRE has to offer. The ones that offer "The Full Joe Rogan Experience", if you will.
20. No.1007 - Ari Shaffir, Bert Kreischer And Tom Segura
As mentioned before, Joe Rogan is a comedian. So he has plenty of fellow comedians on his podcast talking about their time together on shows or about the various highs and lows of their careers.
But this podcast is particularly special, as Joe is joined by three of his close friends discussing important matters, such as, "Who out of the four of them would win a marathon?" If you are new to the Joe Rogan Experience, this podcast is the perfect icebreaker. It gives you an unfiltered glimpse into the various levels of humour you can expect from the show as a whole.
It's not long into this podcast that you begin to stop asking why Ari and Bert do not have a shirt on and you enjoy it for what it is. Four funny friends shooting the breeze, enjoying each others company and ripping into each other. Or ripping into Bert, for the most part.