20 Mind-Blowing Facts About Adolf Hitler
20. He Spied On The Nazi Party Before Joining Them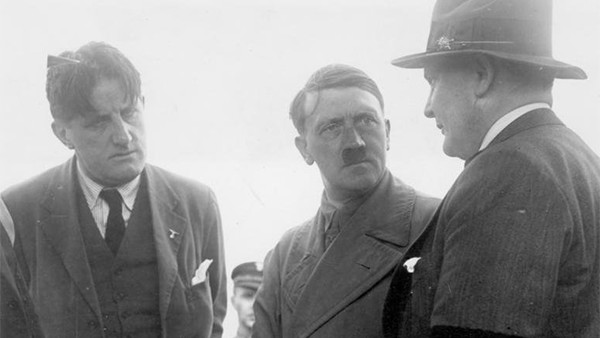 Having served in the German Army during World War I, Hitler decided to remain in the forces following the Armistice and he was made an intelligence agent (Verbindungsmann) of the Reichswehr.
Interestingly, Hitler was tasked with infiltrating the German Workers' Party (DAP) - the predecessor to the National Socialist German Workers' Party, or Nazi Party - but he soon switched allegiances.
After just a few DAP meetings, Hitler realised he shared the same anti-Semitic, nationalist, and anti-Marxist views as the leader Anton Drexler, and joined the Party, becoming their 55th member.