20 Mind-Blowing Facts About Hillary Clinton
20. Although She Initially Claimed To Have Been Named After Mountaineer Sir Edmund Hillary... She Later Admitted This Was Merely A "Family Myth"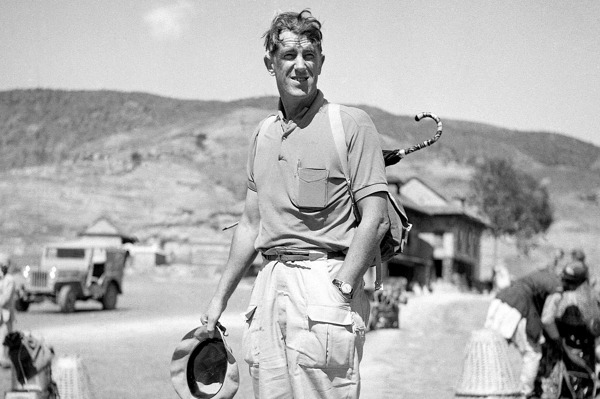 In 1995, Clinton claimed her mother had named her after Sir Edmund Hillary - the first mountaineer to scale Mount Everest - and that was why she had the unusual two "Ls" in her first name. Yet Sir Edmund Hillary did not scale Everest until 1953, more than five years after Clinton was born, and it was not until 2006 that she confirmed she was not actually named after the mountaineer. A spokesperson for Clinton explained the reason behind the factually-incorrect tale of the origins of her name. They said the tale: "Was a sweet family story her mother shared to inspire greatness in her daughter, to great results I might add."