30 Breathtaking Beauties You Should Follow On Instagram
Warning: This is NOT for the resting heart-rate.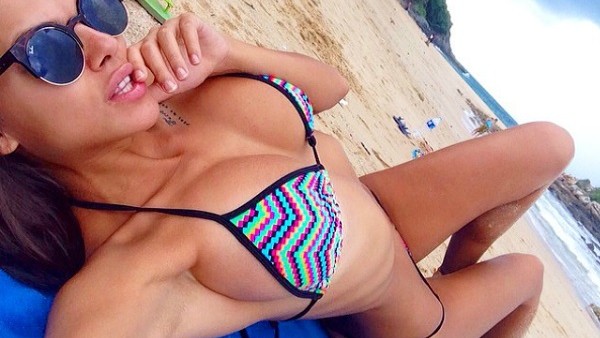 Consider this your fair warning: anyone wishing to continue working, or play your next FIFA match, or reply to a text message from your partner or speak coherently should pause HERE. You'll want a few minutes. If you have Instagram, prepare to swell your following count. If you don't have Instagram, prepare to get Instagram. Since 2010 models, signed and unsigned, have pushed Instagram's terms and conditions to the breaking point in a bid to woo you to their side! This gallery has scoured and collected 30 of the absolute most beautiful to heat up your timeline. With the exception of one- the first one- every angel on this list sits under a million followers. Some, the more tuned-in of you may have come across. Others you'll have done well to have ever heard of before. This is a tribute to beauty and a test of your resolve! How many can you resist following? Now then, enough chatter. Why on earth have you read all this anyway? Click the button fool! Start the gallery! The gallery!
30. Nicole Meyer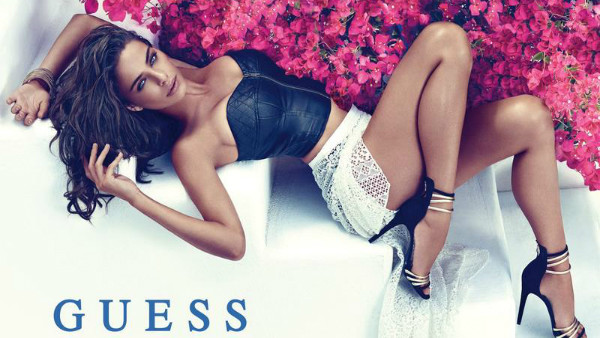 Go on. Guess. Guess how much compensation Nicole has been forced to pay for all those broken jaws when they hit the floor! In one simple lump sum payment.