30 Film And TV Characters You Have To Dress Up As This Halloween
Because unless you're 5, Elsa is totally out of the question.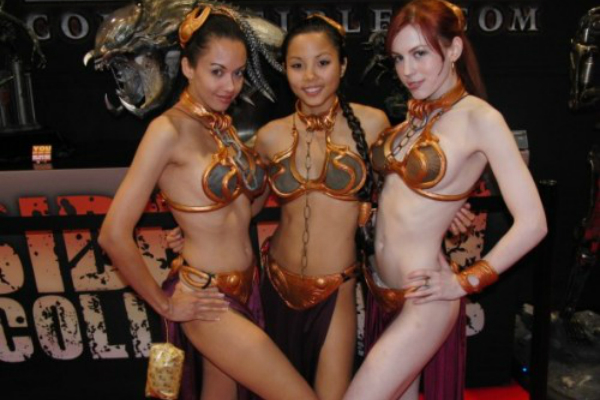 With only a few days until Halloween, you don't have much time to prepare for your ground-breaking outfit now, do you? Well, what's a girl or guy to do? Why, we turn to our favourite fandoms, of course. You will be able to find some of the absolute best costumes from your very own living room, when you just turn on the telly or explore your external hard-drive. Wanna look sexy? Fierce? Or just plain awesome? Well, you've come to the right place. Here are 30 ultra-amazing costumes you can't go wrong with this All Hallow's Eve...