30 Hottest Lumbersexual Celebrities
Because beards never looked so good.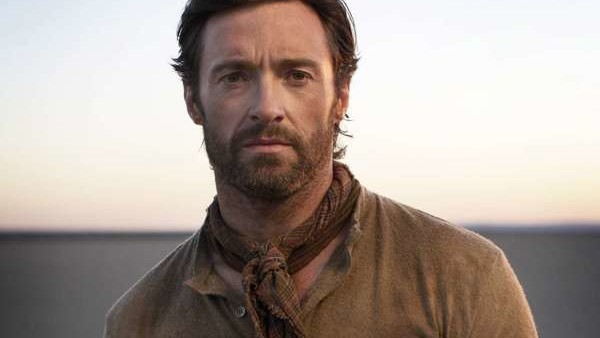 The internet is all about "Lumbersexuals" these days - beautiful men with insanely rugged beards, tartan shirts and that "butchness" associated with lumberjacks.
Gone are the days of "guyliner", beauty products for men and all-round metrosexuality - nowadays it's all about being rough and unshaved, and many women (and men) prefer it that way. In all honesty, who could blame them? Men were meant to look as if they had just come from home from an epic battle to sweep you off your feet, no?
With the popularity of shows like Game of Thrones and Vikings glorifying the old rugged look, it's no wonder guys are heading for more masculine attire, hitting the gym to bulk up, leaving their hair messy and growing out some of their man-fuzz. To be honest, it's a breath of fresh air.
Of course, they're not really going into battle or going to wrestle bears; they just want to let the world know that they prefer a beer to a cocktail, would rather chop down some trees than tweeze their eyebrows and that they're more Bear Grylls than Dave Navarro. Besides, it doesn't matter if you have the beard on the outside, as long as you have the beard on the inside.
Here are 30 of these men who grace magazine covers and star in the most popular films of today...
30. Henry Cavill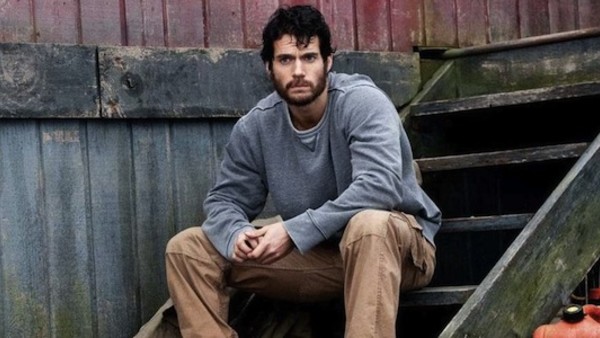 The Man of Steel actor might be Superman, but even if he wasn't secretly Kal-El, he'd still make an extremely hunky farmboy lumbersexual.