7 Best Walt Disney World Related YouTube Channels
Because watching someone else at Disney is almost like being there.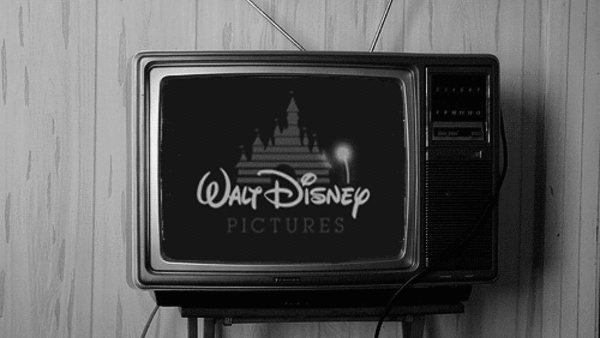 If you're a big Walt Disney World fan it can too often feel like a long time between trips to the Magic Kingdom but there are things you can do to keep your sanity.

You simply must get your Mickey fix where you can. You could listen to podcasts, or perhaps check out a few Walt Disney World related websites. I love to check out all the different Walt Disney World channels on YouTube. It's great to see just exactly what's going on at the most magical place on Earth.
Some channels do a brilliant job at delivering you all the news from around the resort, whilst others take you with them on their day in the parks. Whatever kind of Disney fix you need, there's bound to be a YouTube channel out there that ticks every box.
Here are 7 of my favourite vloggers and channels who go out of their way to provide awesome content from the wonderful world of Disney...
7. Disney Parks
The official YouTube channel for Walt Disney World is a great place to start if you are wanting to get the latest goings on in the parks.
Disney Parks channel updates almost everyday with short videos showcasing some behind the scenes interviews, 'How To Guides' and helpful tips for getting the most out of your vacation.
Each video is pretty short but gives you a little bit of Disney magic every day.