7 Hidden Gems At Universal Orlando Resort 2022
Some might call them underrated, we call them must-dos.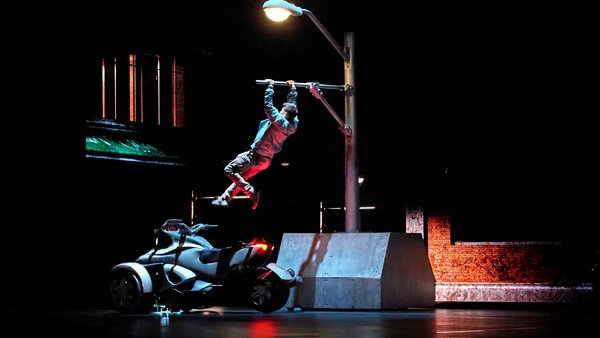 It's been 32 years since Universal Orlando Resort opened its doors.
To celebrate we're taking a look at some of the best things at Universal Studios Florida and Islands of Adventure that are perhaps overlooked and really shouldn't be! Attractions and shows that we know are awesome and not enough people are talking about how amazing they are.
Perhaps you've walked past and not noticed them, other things you might have thought just wouldn't be very fun. We're here to show you how good these attractions really are.
We've come up with a list of 7 different things that next time you take a trip to Universal Orlando Resort should be on your "must-do" list.
Here's our 7 hidden gems at Universal Orlando Resort...
7. The Bourne Stuntacular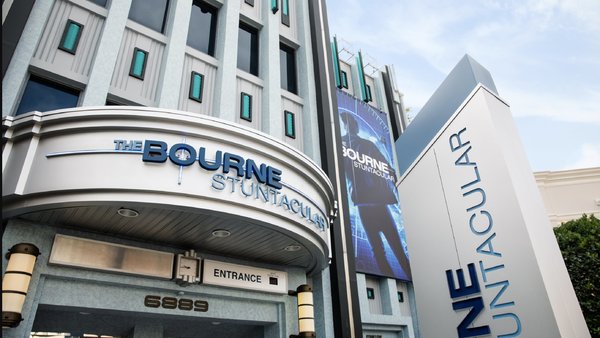 Despite being one of the newest attractions at Universal Studios Florida, The Bourne Stuntacular might fly under you radar.
Located in the corner of the Hollywood area of the park, The Bourne Stuntacular is a must see show.
The show takes you into the world of Jason Bourne as he attempts to find classified information across three different continents. With the help of Nicky Parsons (Julia Styles) he fights his way through Tangier, Washington D.C. and Dubai.
The show is filled with pretty amazing technology, a huge screen and massive set pieces that are powered by trackless innovation, the Bourne Stuntacular definitely has the "wow" factor.
With practical effects, extraordinary stunt performers and technology so sophisticated it blows your mind a little; The Bourne Stuntacular really is a must do.