7 Ways We Might Finally Prove Aliens Exist
No, your weird uncle's camping trip story isn't one of them.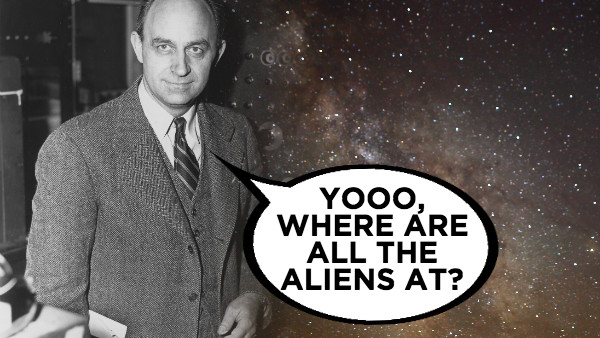 Humans have always looked up at the sky and imagined the beings that might live there.
We used to look for gods, but now many people have fixed their sights firmly on extraterrestrials. Despite the numerous accounts of sightings and abductions, we've so far been unable to produce any scientifically verifiable evidence of contact, so it looks a bit like wishful thinking at the moment. As technology develops, however, we've come up with newer and better ways to look for the little green men.
From scanning the skies for the faintest radio signal, to analysing the the actual atmospheres of distant exoplanets, we're desperate for a message from the stars. As we get better at knowing what to look for, the chances of us discovering some friendly (or not-so-friendly) neighbours get ever higher. There's even a chance that, if we get advanced enough ourselves, they might just come and say hello on their own.