7 Weirdest iPhone Rumours
iDon't Believe It....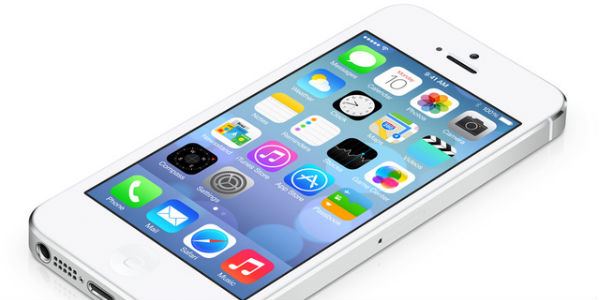 As the days slip by and calendar pages drop off, 2014 is rapidly heading towards one of the key months for all Apple geeks (or would that be Pips?) worldwide. Yes, September is the month where Apple have booked their annual iPhone conference and on the 9th of the month they will reveal the long anticipated iPhone 6. As per form, it's been 2 years since the iPhone 5 design was revealed to the world and it's almost time for a redesigned model to be revealed to a salivating audience. As usual, the rumour mill ahead of the reveal has been working overtime, with enterprising graphic artists and CAD designers coming up with their own takes on what they believe the new device will look like. From ultra thin bodies to massive screens, people have been debating what form factor the new phone will take, what features it will have and most importantly, how much it will cost (spoiler: a lot). With that in mind, it seems like as good a time as any to take a look back at some of the weirder rumours from years gone by. For every sensible feature consideration like NFC (which everyone seems to want) there will be several completely insane and off the wall ideas that no company in their right mind would engineer into a phone. Ahead we have a run down of 7 of the best iPhone rumours, all of which are resolutely false and all of which are delightfully strange. It's a mad, mad world after all.