8 Celebrities Who Fraternised With Dictators
5. Shin Sang-ok, Choi Eun-hee And Kim Jong-il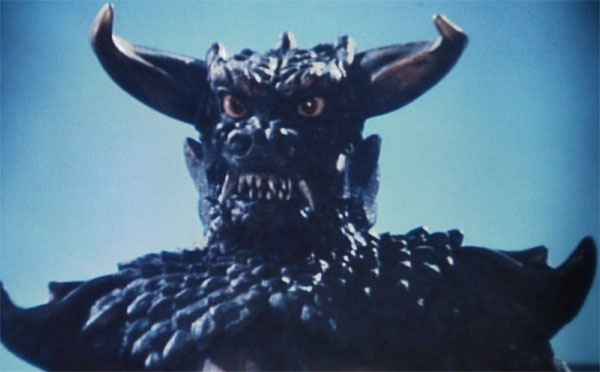 The Dictator:
The late Kim Jong-il, diminutive Dear Leader of North Korea and target of marionette-based parody
The Celebrities:
Shin Sang-ok and Choi Eun-hee, South Korean movie royalty
The Friendship:
When most people say they love movies, that usually means a Netflix account and an occasional visit to the multiplex. When Kim Jong-il said he loved movies, he proved it by kidnapping a South Korean director and actress, and then forcing them to make a giant monster movie. Not the same thing as buying the occasional copy of Empire. The director, Shin Sang-ok, was a leading light of South Korean cinema, while Choi Eun-hee, his wife, was one of the country€™s biggest stars. In the late 70s, Kim, then serving under his father, intended to revive the North Korean film industry by forcing Sang-ok and Eun-hee to make propaganda movies. The €˜apex€™ of their collaboration was Pulgasari, about a gigantic metal-eating kaiju who€goes around eating metal. If the Japanese Godzilla films (which Kim loved) were already pretty ropy, Pulgasari wasn€™t any better for being produced under the barrel of a gun. It had exactly the opposite effect intended by its producer- instead of striking fear in the hearts of capitalist audiences, it just made them write snarky blog posts.
Despite Pulgasari€™s failure, the Dear Leader continued to dabble in cinema, producing and apparently rewriting the screenplay for 2007€™s The Schoolgirl€™s Diary, another propaganda effort. Owning, as he did, 20,000 videos and DVDs, he clearly understood the power of cinema- but authoritarian control of popular culture meant that the films he oversaw were terrible. Shin Sang-ok, meanwhile, moved to LA to produce the 3 Ninjas franchise. That€™s one atrocity we can€™t pin on Kim.