8 Coolest Smartphones Coming In 2016
Next-gen handsets hitting shops soon. Hopefully.
It might already be March, but 2016 still has a shedload of shiny smartphone releases on the horizon. From feature-packed follow-ups to some all-new mobile machines, there€™s enough novel niceness coming to leave you tech fans all aquiver. In the market for an upgrade? You might want to put your plans on hold €" at least for a few months. While a few legitimately great releases are about to hit shelves, some of the best smartphones that 2016 has to offer aren't due until the third quarter of the year. So being patient will pay off. But what if you can€™t wait until then? Luckily, you can sate yourself with this rundown of the best pocket-filling tech that the Year of the Monkey has to offer.
8. OnePlus 3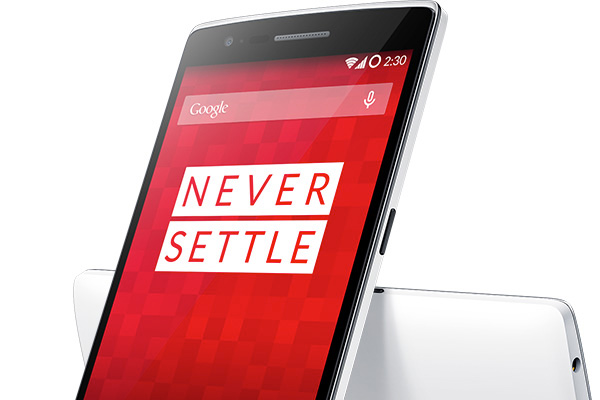 Will it, won€™t it? The spec-heavy follow up to the left-field OnePlus 2, released in July 2015, is a hotly-anticipated piece of hardware that most industry insiders believe will be winging its way to consumers before 2016 is out. OnePlus? Well, the manufacturer isn€™t what you€™d call mainstream, which means, without any firm news from the company itself, predicting release dates is a tough nut to crack. Both CES and MWC have passed the tech community by without solid news of the OnePlus 3, however, Carl Pei, co-founder of OnePlus, has indicated the new handset may break cover some time around June. Why€™s that exciting? The OnePlus 2 was widely hailed as a €œflagship killer€, offering super specs without breaking the bank, and scooped a raft of five star reviews, which obviously bodes well for a successor. Rumoured to be packing Snapdragon€™s new 820 chip, the OnePlus 3 will probably carry 4GB of RAM, a battery at least as brilliant as in the second iteration and, just possibly, a higher screen resolution (across the same 5.5in size as the previous two devices). Add to that hints of a re-design and you€™ve every reason to get excited €" until you remember that OnePlus invite system...