9 Exciting Things Coming To Universal Resort Orlando
Get ready for the thrill ride of your life.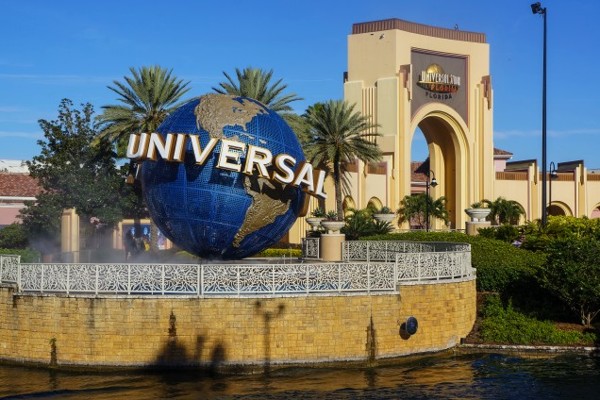 Universal Orlando Resort is about to get even bigger! Ever since opening its doors in 1990, Universal has been dedicated to taking visitors on a thrilling adventure ride into the movies, and every year, those experiences get more and more action packed. Some big changes are planned over the coming years. With the return of the King himself, brand new water adventures, races and thrilling car chases; it really is the perfect time to be planning a future trip to Florida. Here€™s your guide to what attractions are coming soon, because one thing€™s for sure, adventure is Universal.
9. The Return Of The Incredible Hulk Ride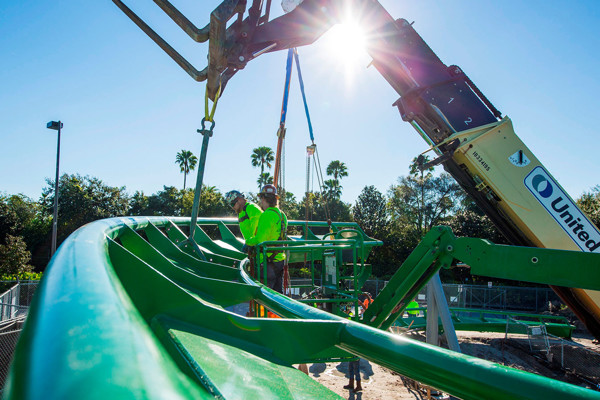 Islands of Adventure has been a whole lot quieter lately without the Incredible Hulk Rollercoaster roaring around the park. Closing in early September, the track for the Incredible Hulk Rollercoaster has been dismantled and is slowly being replaced, piece by piece. Universal have promised that when it reopens, the attraction will be just as thrilling as it was before. Just, better. As well as a smooth new track, Universal have confirmed that there will be new ride vehicles and enhancements to the storyline. The new and improved Incredible Hulk Rollercoaster will once again be powering through Islands of Adventure this summer.