Alton Towers Scarefest: The Four Terrifying Scare Mazes You Will Face In 2021
Things are getting spooky in Alton Towers this October.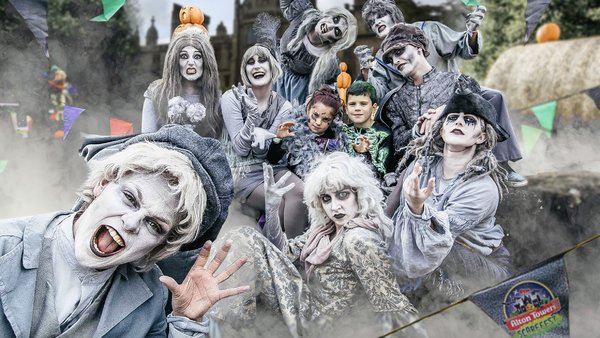 Something wicked is coming to Alton Towers this autumn with the return of their annual award-winning Scarefest. Alton Towers is bringing the scary back with lots to for even the biggest thrill seeker!
Horror is back in the grounds of Alton Towers with four bone-chilling scare mazes. Find your way through these spine tingling line up of scare mazes this year:
Altonville Mine Tours: Most mines are filled with coal but Altonville Mine contains a secret. The locals call them "Skin Snatchers", a family of "outcasts" who have taken up residence in the newly reopened mine. If you are brave enough to head into mine you might unearth their secret.
Darkest Depths: Get ready to experience life on board the "Mutiny", an infamous ghost ship. Will you fall victim to the Siren's call? Can you escape the Kraken? Or will you meet your end at the sword of a mutineer?
The Attic: Terror of the Towers: The "Governess" is said to haunt the ruins of the Tower. Rumours are that she is out to "avenge the death of her charges". Will you make it through the maze or will she take your spirit as penance?
Freak Show: Toxic Junkyard: In what appears to be a normal junkyard is the setting for the next "BIG SHOW". Hiding out in the junkyard are the last psycho clowns from a Freak Show. Only "daredevils" and thrill-seekers can stop "their evil plan", but if they fail they'll find themselves a part of the show.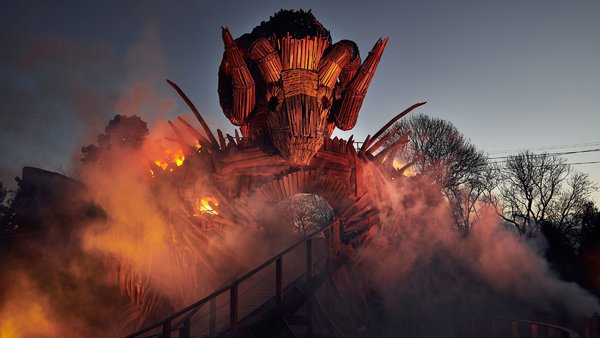 If the mazes weren't enough then you can spend each night until 9pm riding the thrills at the resort. You can fall into Oblivion, meet your Nemesis and come face-to-face with the Wicker Man. Also it wouldn't be a Tower without a dungeon. Will you be brave enough to enter the Alton Towers Dungeon?
Of course Halloween doesn't have to be full of chills, Alton Towers have some spooky fun that's family friendly too.
Brand new for 2021, Trick O' Treat Town is a place where every day is Halloween. In Trick O' Treat Town everyone in your family can go Trick-or-Treating. Head to the houses of the town, knock on doors of Spooky Avenue and get ready; will it be a trick or will it be a treat?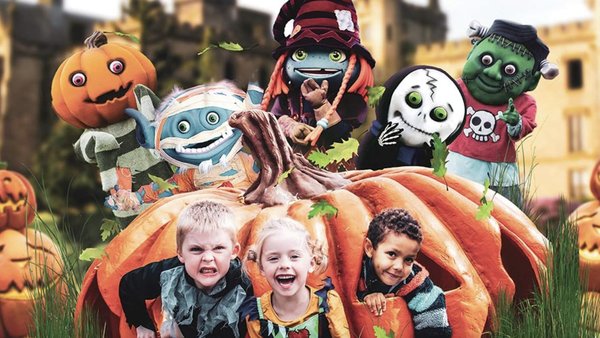 Another returning favourite to the autumn line up with "Garden Lights Walk: Whispering Souls". You can walk through the Alton Towers Gardens and take in some fun for the younger members of your family. The walk will feature live family-friendly entertainment including Freaky Five and CBeebies Land Monster Ball.
Scarefest isn't the only event going on at Alton Towers this autumn. Oktoberfest is currently giving guests Bavarian treats and German music, up until 3rd October. November sees autumn closing with a bang. The Fireworks Spectacular will be taking place between 5th- 7th November, setting off stunning displays against the backdrop of the Towers.
You can already grab tickets for the event which will take place 8th - 10th and 15th – 31st October. Tickets for the Scare Mazes, Dungeon and Trick O' Treat Town can be purchased on the Alton Towers' website.
Create Content and Get Paid
---