Harry Potter Book Quiz: How Well Do You Know The Prisoner Of Azkaban?
Were you paying close attention when you read the third Harry Potter book?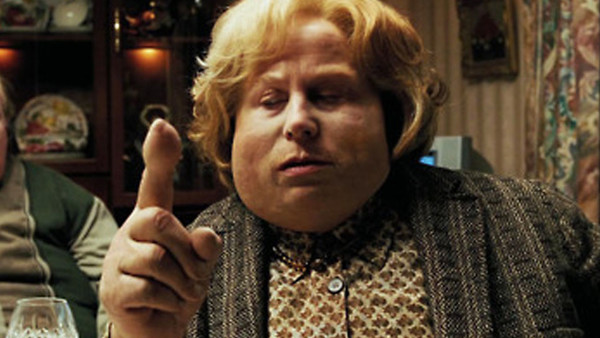 The release of The Prisoner of Azkaban back in 1999 was a turning point for the Harry Potter franchise. Whilst The Philosopher's Stone and The Chamber of Secrets were undoubtedly for children, the third book in the series was considerably darker.
Throughout the narrative Harry is kept on his toes by a death omen and the elusive figure of Sirius Black. Though it is later revealed that neither of them are a genuine threat, for the bulk of the story it feels as if Harry is constantly in danger.
The dementors are also a brilliant addition to the series. Indeed, the Azkaban guards are easily the most terrifying creature within J.K. Rowling's world.
As such, The Prisoner of Azkaban is a clear standout in the Harry Potter series, as it is tonally different from the first two books, but still considerably faster in terms of pacing than the later instalments.
How well can you remember the third Harry Potter book?
Answers at the end!
1. How Long Does Aunt Marge Stay At Privet Drive?