iPhone 8: 10 Biggest Leaks & Rumours You Need To Know
Dialling up the hype.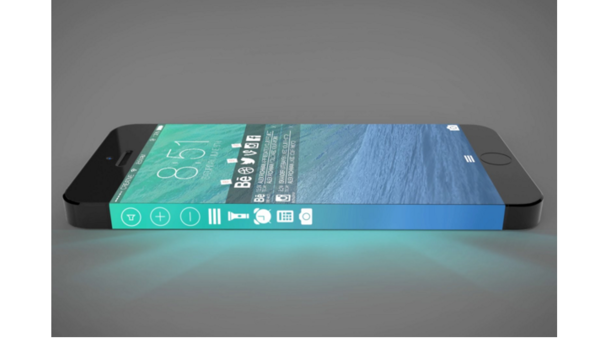 Another year, another iPhone... except this one is going to be different, apparently.
Sure, Apple says that about all of its handsets, but with 2017 marking the 10th anniversary of the device, the tech titan is bound to have something special in store.
Based on the firm's release history and numbering conventions, everyone was expecting this year's model to be called the iPhone 7S, but forget what you think you know.
Reports suggest the anniversary handset will drop under a different name, likely the iPhone Edition, iPhone X or iPhone 8 to emphasise the upgrade.
The tech press are calling it Apple's biggest handset launch in years, the most significant since the late Steve Jobs raised the original model aloft on stage in 2007.
Much has changed since then, but some things remain constant, like the amount of leaks and rumours that emerge online ahead of an iPhone launch.
This year has been no exception, so iFans already have some idea about what to expect from this year's iPhone when it arrives next month.
10. An Edge-To-Edge Display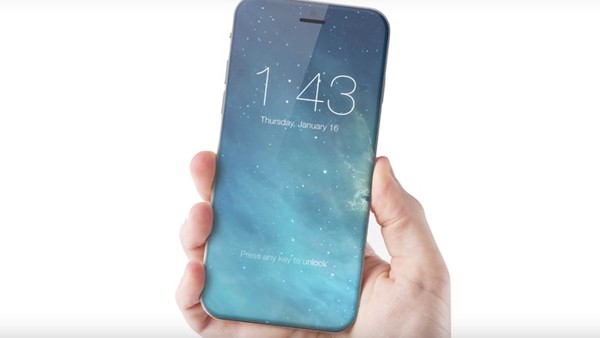 The mobile phone industry decided a while back that it isn't a fan of bezels. Samsung's Galaxy S8 has done away with them almost entirely, and the next-generation iPhone appears to be following suit.
Renders and drawings leaking onto social media suggest the iPhone 8 - or whatever Apple decides to call it - will rock a curved OLED display running almost edge to edge.
It appears to run from top to bottom too, which begs the question of where Apple will put its TouchID finger scanner with no physical home button to speak of.
According to the same reports, Apple is planning to swap the home button with a digital one offering the same haptic feedback as before.
Meanwhile, Mashable points out that the Mac maker could turn to "ultrasonic" fingerprint technology to compensate for the button's apparent omission.
This piece of tech wizardry, which uses ultrasonic sound waves to map out the user's digits, can be embedded into an OLED screen to provide a workaround solution.
And if that's too complicated, they could always just move the scanner to the back.