Make Your Summer BBQ Even Hotter With Tabasco
It's time to culturally expand those tasty horizons!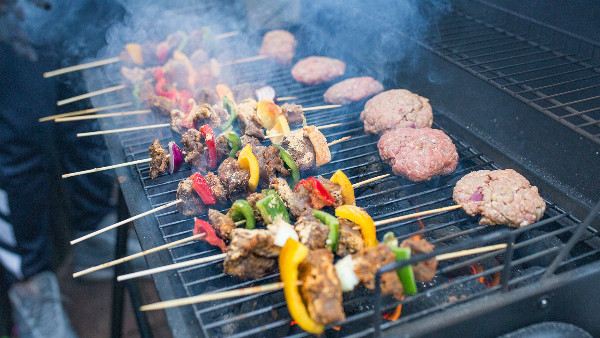 Who doesn't love a right good BBQ? Picture the scene: it's the peak of Summer, the sun is blazing down and everyone's hungry. You want to eat outside and enjoy the heat, but you're tired of age-old grilling methods that just feel boring. Those succulent burgers and flavoursome hot dogs need a little more inspiration to truly bring them to life, don't they?
That's where Tabasco brand sauces come in. It's time to update the old formulas that have ruled British BBQ'ing for years now and add intense flavour that'll leave mouths watering, because you and your friends/family deserve to enjoy something new and fresh.
Young people today need an exciting alternative to traditional BBQ practices that quite literally spices up their food and gets the party started, and that's what Tabasco want to achieve with their range of culturally diverse sauces. These tantalising flavours will bring the family together and get everybody talking about the chef like he/she is the second coming of Gordon Ramsay.
Tabasco sauces are already available in over 180 countries, but did you know that some of the most delicious recipes are coming from right here on UK soil? That's right, London is a hotbed of BBQ creativity right now, and it's all thanks to the range of culinary culture Tabasco are cooking up.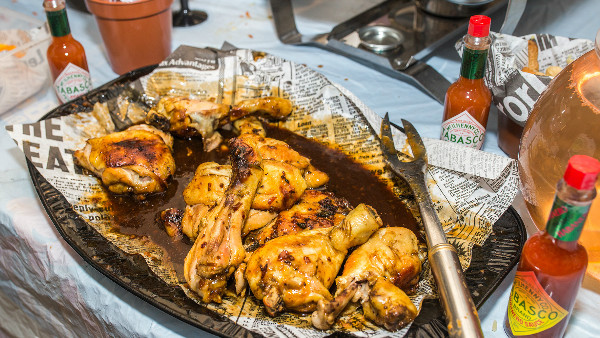 Founded by Edmund McIlhenny on Avery Island, Louisiana in 1868, the Tabasco brand sauces have been a staple of American life ever since. That tradition has spread from the United States all throughout the world, including the UK. There are no geographical limitations on where you enjoy your BBQ, but up until now habits have forced Brits to stick to what they know. It's all becoming a little bit tedious.
It's time to change that by introducing three BBQ cultures that will make taste buds happy in London and send people home with a smile on their faces post-meal. BBQ is all about grabbing some delicious food with the folks you love, and Tabasco want to celebrate the social aspect of eating by expanding people's horizons.
There shouldn't be a catch though. Just because you're enjoying the company of those you love, it doesn't mean you should put up with dull food that fails to please your palate or leaves you wondering why you bothered in the first place. BBQ'ing should be a thrill, not a chore, and that's why these cultures are so exciting.
Tabasco sent the lucky Jesse Burgess on a brave mission to explore Nigerian, Jamaican and Filipino BBQ cultures. Aiming to inspire today's UK youth to socialise through eating as a group, Jesse's goal was also to examine just how different each culture is (and eat a ton of food while he's at it!).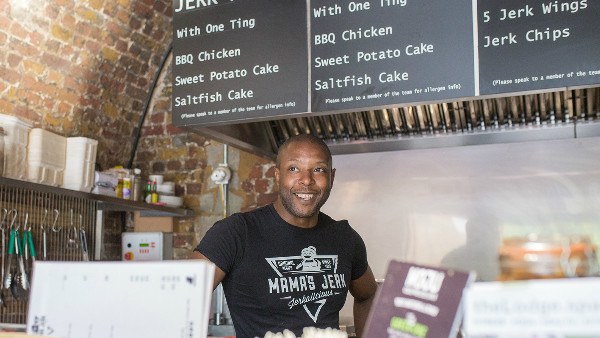 First up was a 10am stop off at Mama's Jerk to meet Adrian and taste some of his delicious Jamaican jerk chicken. Made using Tabasco's Chipotle Sauce, this smoky-flavoured dish is inspired by Adrian's grandmother and gave the bright-eyed and bushy-tailed Jesse the ideal start to his BBQ-filled day.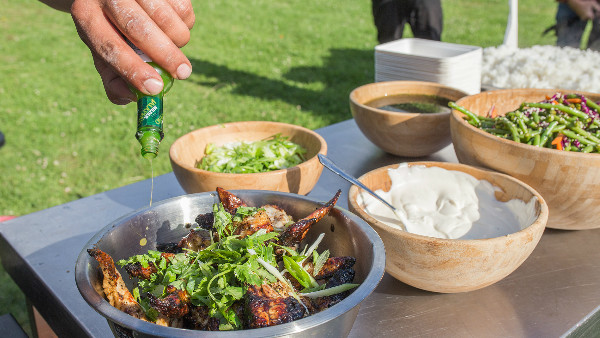 Come 12pm, it was time for Jesse to stop off for a spot of lunch. Cooked up by culinary couple Lee and Sinead, the Filipino Abodo they made leans heavily on a wicked combination of garlic, vinegar and sugar to contrast savoury flavours with sweet. Topping it all off, Tabasco's Green Sauce gives everything a bit of kick.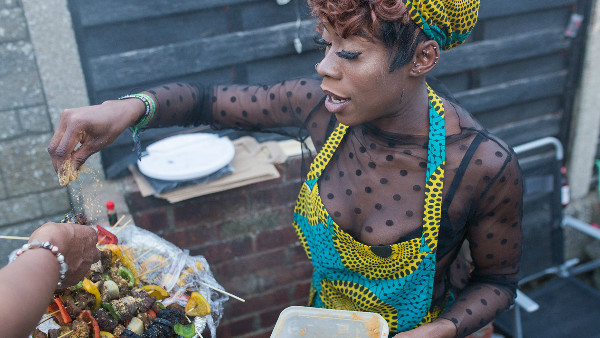 Finally, Jesse let his food digest before visiting the 'Flygerian' sisters, Jess and Jo at 9pm for his most social experience of the day. Using traditional Nigerian BBQ methods, the siblings are extremely proud of their heritage and mix Tabasco Chipotle Sauce with the sweetness of honey to create a vibrant mixture of heat with sweet that brings the full flavour of their burgers out.
Follow Jesse on his mission to find London's finest BBQ bosses.
Visit Tabasco.com for more information on Tabasco's range of products.
Create Content and Get Paid
---