Mardi Gras Returns To Universal Orlando Resort 2021
Taste your way around the world at the Mardi Gras: International Flavors of Carnival.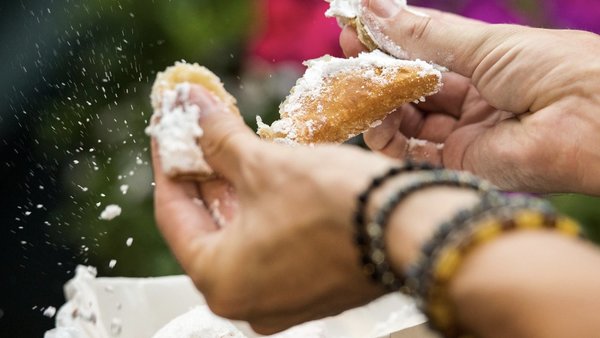 Get ready to sing feet don't fail me now as Universal Orlando Resort's Mardi Gras returns with more food than ever before!
Mardi Gras: International Flavors of Carnival will begin at the Universal Studios Florida from 6th February and feature over 70 dishes and drinks from across the globe.
Grab yourself some New Orleans traditional Jambalaya, Pork Schnitzel Sliders from Germany and some Bahaman Jerk Chicken for the most delicious trip around the world. There are 13 different food locations with delights from Brazil, Trinidad and Tobago, Colombia, Cuba, Italy, Spain and so many other destinations.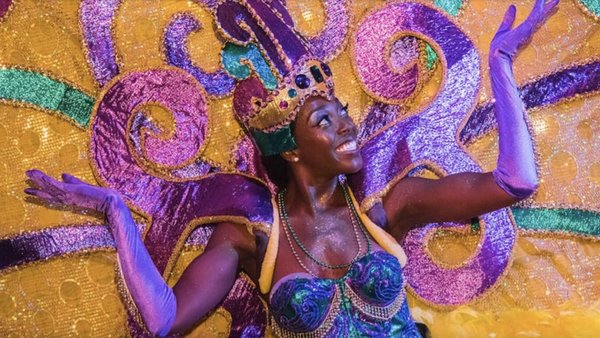 It wouldn't be Universal's Mardi Gras without the fabulous parade floats. Unfortunately this year the parade won't be what we have come to love (It probably is the best theme park parade), but you can still find these wonderful floats stationed around the park.
In what has now become tradition, the Tribute Store will again be making an appearance with its elaborately themed rooms and unique merchandise so you can bring that carnival spirit home with you.
Is it even a festival if there's no music? Universal has got the party atmosphere covered with the Big Easy bash. Brass band musicians, street performers and beads galore will get you in the ultimate Mardi Gras spirit.
Universal Orlando Resort's Mardi Gras: International Flavors of Carnival begins Saturday 6th February and will run until Sunday 28th March. Tickets are available to purchase on the Universal Orlando Resort website.
Create Content and Get Paid
---