Ranking All The Rides At Universal's Islands Of Adventure: Worst To Best
Does Kong reign in this park?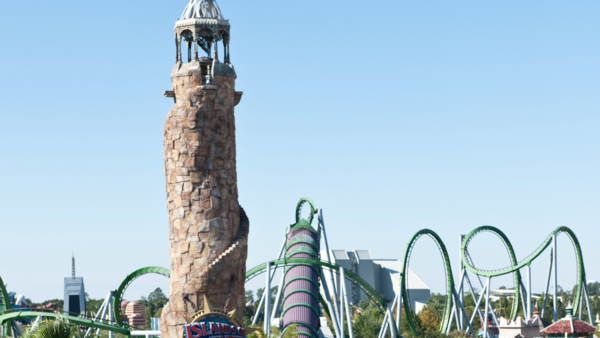 With scary Superhero coasters and Harry Potter themed lands, Islands of Adventure has been voted the best amusement park in the world for the past 3 years. So if you are planning a vacation to Orlando then Islands of Adventure should definitely be on your must visit list.
Islands of Adventure has a whooping 18 attractions, many of which have been there since the opening day. That's a lot of rides to get through, it's unlikely that you'll be able to hit every single one in a single day (although that's sounds like an amazing challenge) but we've decided to give you a helping hand in deciding which attractions to ride first.
There are only 16 attractions in our list as due to us never experiencing Pteranodon Flyers (the ride requires adults to be accompanied by a child) and Universal lists Hogsmeade Station as an attraction but we have included it within the Hogwarts Express entry.
So get ready to spend discover all the rides at the World's greatest theme park...
16. Storm Force Accelatron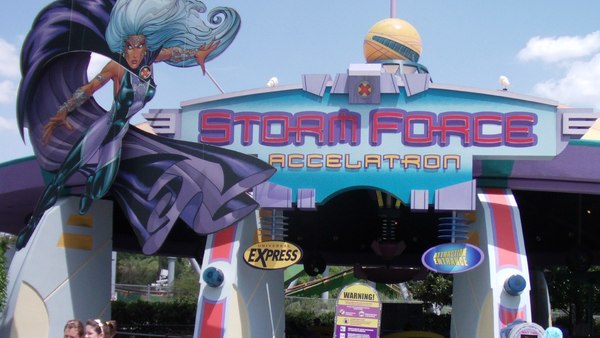 Accompany Storm and Professor X as they battle Magneto by helping to spin the wheel on Xavier's power generator.
A spinning "tea-cups" style ride with the added bonus of thunder and lightning. The theming isn't anything special. One to skip unless you love spinning rides.