Ranking Every Ride At Universal Studios Florida - From Worst To Best
So is the E.T ride out of this world?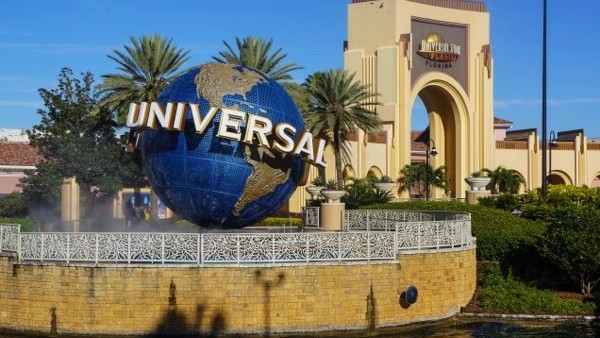 With Spring in sight you might be starting to plan an up coming vacation to Universal Orlando Resort. Perhaps you are heading there for Spring Break/Easter or you could be just dreaming of the summer holidays?
Universal Studios Florida is the resort's flagship park, with a whooping 14 rides and attractions to experience. There's so much to see and do that perhaps you won't have time to fit everything in one go, or you want to make sure you hit the best rides first.
Don't worry, we have worked out which are the rides you absolutely can't skip on your next trip to Universal Studios Florida and which you should really make top priority.
There's only 13 on our list as we have decided not to include Kings Cross Station (which Universal lists on its website as a ride/attraction) as we believe it is a part of the Hogwarts Express ride, rather than a one all on its own.
So here are our favourite rides at Universal Studios Florida...
13. Woody Woodpecker's Nuthouse Coaster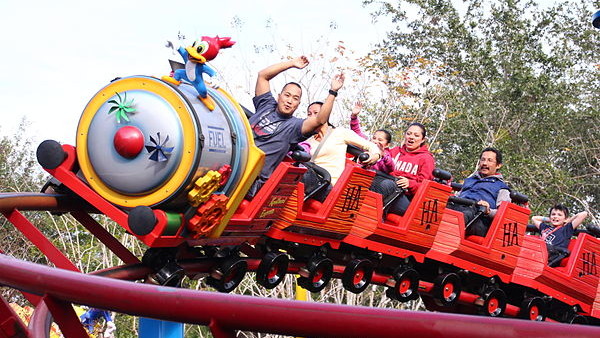 A great first rollercoaster for kids but not much else. As an adult you'll probably skip this one but the youngsters in your group might appreciate this kiddie coaster.
Rumours are that Nintendo will soon be kicking Woody Woodpecker out of his Nuthouse.