10 Best Takeaways In Newcastle - Ranked
Prepare for your mouth to water and your belly to rumble...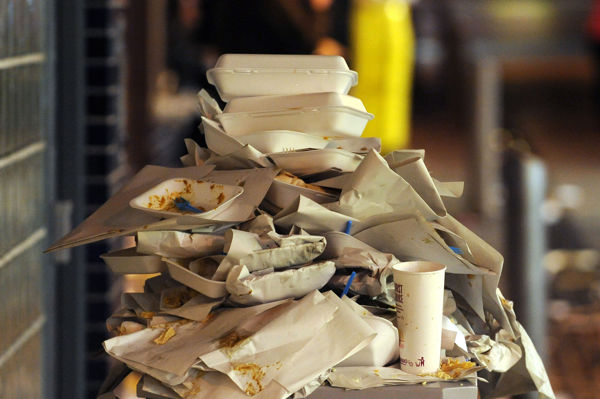 When you're ordering a take out, it's sometimes difficult to get everyone to agree on what food they want. Your mother wants pizza, you want a kebab and your sister wants some vegetarian meal because she's moved onto her latest fad. But these takeaways all have something in common; they're all adored by the public. With raving reviews, you're going to want to make these businesses your new local if you haven't done so already. Imagine all of this food, but in the comfort of your own home...
10. The Bake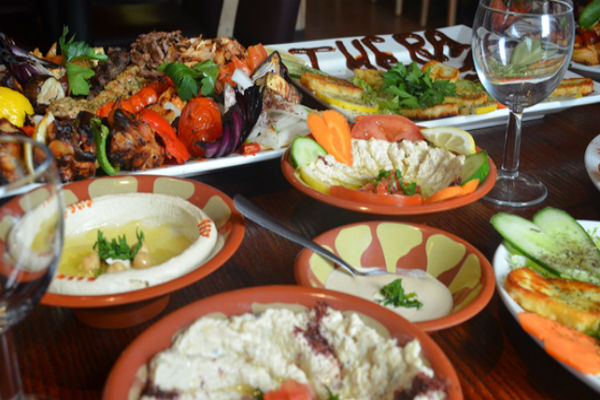 Cuisine:
Italian, Lebanese Everything tastes delicious and the portion sizes are extremely generous, so if you haven't experienced the wonders of The Bake yet, then you need to make sure that your next takeaway is with them. They cater for everyone, from vegetarians to picky eaters, there really is something on the menu that will suit everyone. If you're a meat eater, be sure to try out any of their chicken or lambs dishes - succulent, juicy meat that will make you want to order takeout every day of the week.
Find them at:
98 Byker Bank, Byker, Newcastle upon Tyne, England