The Best Value European Cities To Visit This Valentine's Day
Discover the upcoming Cities of Love.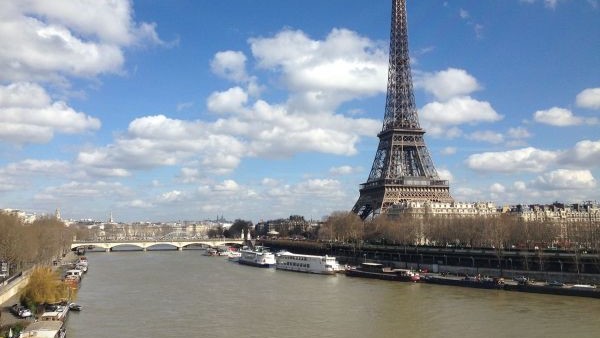 When it comes to thinking about the perfect destination for a romantic getaway this Valentine's Day, many people automatically think of Paris as being the quintessential location. While often referred to as the City of Love however, you shouldn't automatically overlook the many other possibilities that Europe has to offer.
Whether it's taking a romantic river cruise along the Danube in Budapest, visiting some of the continent's most beautiful architecture in Prague, or visiting the ancient ruins in Rome, the options for young love birds looking for somewhere you spend a romantic couple of days together are endless. But where to choose?
To help you out with that question price comparison website TravelSupermarket.com have recently compiled a Valentine Vacation Best Value Index, which gives a break down of the best value places to travel to and stay, as well as the top locations for those added extras such as chocolates and roses.
According to TravelSupermarket the best value for flights and 2 nights accommodation this year was found in Dublin. At only £144 it's probably less than you'd pay for a couples night out, and comes with the added bonus of being able to get yourself a proper pint of Guinness. If it's the little extras such as a meal and champagne that matter to you more then Prague should be near the top of your lists, with a total cost of only £71.
You get can get a proper look at the Valentine Vacation Best Value Index in the infographic below. And remember to share your last minute hints and tips for Valentine's Day in the comments section below.
Image source:
TravelSupermarket;