Universal Halloween Horror Nights Speculation - Will Chance's House Be Familiar This Year?
Will Chance's maze be all to familiar for HHN fans?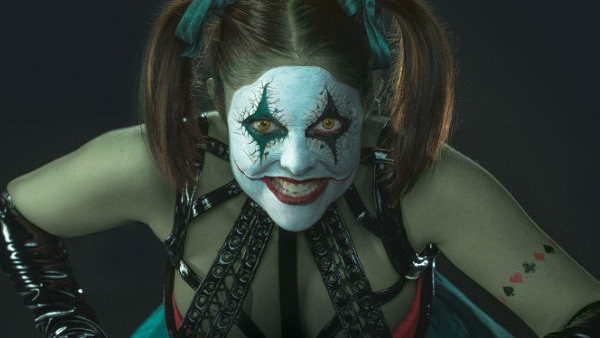 Late last week Universal Orlando Resort announced that Chance will be this year's icon at Halloween Horror Nights.
Michael Aiello, the mastermind behind HHNs released information on Universal Orlando's blog about the back story of Chance at the event.
Halloween Horror Nights 26 literally takes place where we left off. The aftermath of the carnage is still fresh and Chance finds herself incarcerated for the crimes of last year...Chance bides her time within her cell... This prison is a toy box. Its within the confines of her cell that she enters her horrific theatre of the mind... We have two very distinct states of mind for Chance... Terror itself, ripped in half the shockingly real and the grotesquely imagined
Sounds terrifyingly awesome. Universal also confirmed that the Doll will come to life with her own scare-zone and maze. But what kind of house will it be?
So far there are no details about the maze or how it will look, but there appears to be some clues in the information released by the company.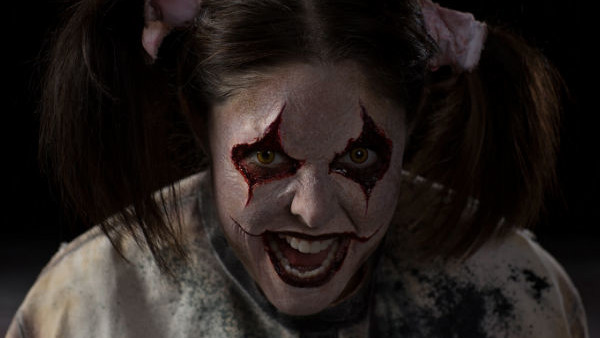 Looking at what Aiello says this year's event will be set just after HHN25 and we know that Chance is locked away... but where?
Could Chance be locked up in a place that is very familiar to Halloween Horror Night Fans, Shady brook?
Part of the PsychoScareapy series at HHNs, Shadybrook Rest Home and Sanitarium is a hospital that is the home to murderers, who often like to take over the asylum. Last year Shadybrook was the setting for the Body Collectors - Recollections.
It is possible that Chance has been caught and imprisoned in Shadybrook. After all, in one of the images released by Universal we see Change strapped up in a straight jacket.
Universal have said that there will be two sides of Chance, the harsh reality and the manifestation of her mind. The asylum could be the home of the "shockingly real" version of her. After all, it is a place for the insane.
Hopefully it won't be too long before Universal give us a bit more information about what they have in store for fans of horror this year.
Create Content and Get Paid
---