Universal Orlando Resort Announces June 10th Opening For Jurassic World VelociCoaster
Are you brave enough to join the hunt this June?
After months of anticipation, Universal Orlando Resort have announced the opening date for their new rollercoaster, Jurassic World VelociCoaster.
Guests can officially "Brave The Hunt" from 10th June at Universal's Islands of Adventure.
The new thrill ride is set to be "revolutionary" with unique inversions, a 155 foot high "top hat" and "12 heart-pounding seconds of airtime".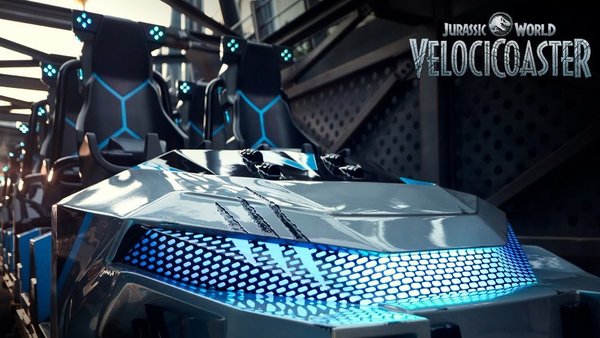 You'll be launched at speeds 70mph in just 2.4 seconds and find yourself flipped 360 degree barrel roll above the Islands of Adventure lagoon. All with a lap bar holding you in place.
Though part of the blockbuster movie franchise, Jurassic World VelociCoaster will feature an original storyline. Guests will enter Jurassic World as it unveils its "carnivore expansion" where you'll " feel the rush of the hunt alongside a swift pack of Velociraptors".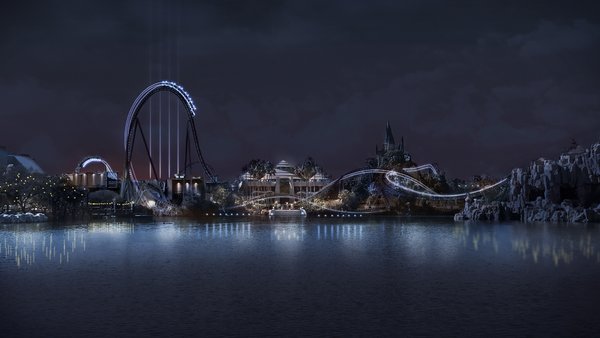 The original cast of the Jurassic World franchise including Chris Pratt as Owen Grady, Bryce Dallas Howard as Claire Dearing and BD Wong as Dr. Henry Wu will all be making an appearance as part of the new coaster but will even Owen Grady be able to control the Raptors as the chase begins?!
Jurassic World VelociCoaster is the latest addition to Islands of Adventure's dinosaur line up with Jurassic Park River Adventure and get close up to Blue at Raptor Encounter.
Are you going to brave the hunt of VelociCoaster on 10th June?
Create Content and Get Paid
---