Universal's Halloween Horror Nights Coming To Las Vegas
Get ready to scream in Sin City all year round!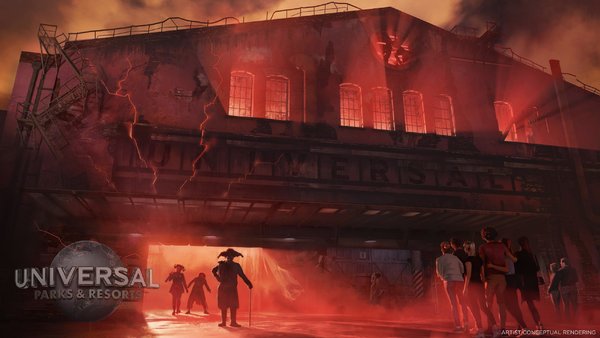 Universal's Halloween Horror Nights is set to become a year round event with the opening of a new experience in Las Vegas.
The new permanent show will "bring to life Universal's vast library of classic horror films and today's most terrifying tales". Universal's Halloween Horror Nights is arguably the biggest global Halloween event. Each year the twisted minds at Universal's parks created terrifying mazes bring to life classic and brand new horror creations.
The space will feature "continuously updated experience" and "must see seasonal events". To be located in the AREA15 entertainment district in Las Vegas, the new Halloween Horror Nights experience will feature eateries and shops with "one of a kind merchandise" that will become even more "haunting" once darkness falls across the desert city.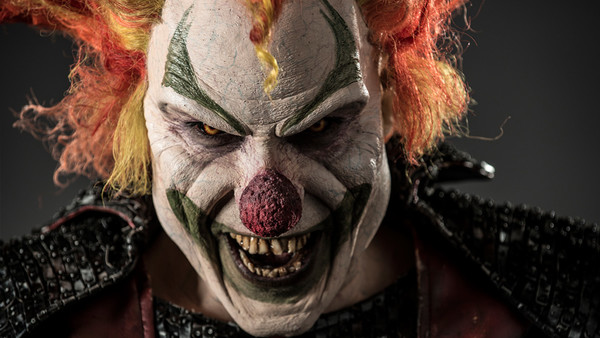 Taking up 110,000 square-foot space of AREA15, this huge announcement will likely be setting the HHN community ablaze with rumours as to what we can expect to see in the new experience, especially with fan favourite Jack the Clown appearing in the concept art.
Halloween Horror Nights has featured everything from classic monsters such Dracula and The Mummy to mazes based on the movies of Blumhouse and Jordan Peele. It'll be exciting to see which horror franchises we will be able to step into in Las Vegas.
Universal have not yet announced when we will be able to experience the new permanent Halloween Horror Nights attraction.