WhatCulture Christmas Gift Guide 2018: 102 Presents You Should Buy
Ho ho ho-ly sh*t that's a lot of essentials...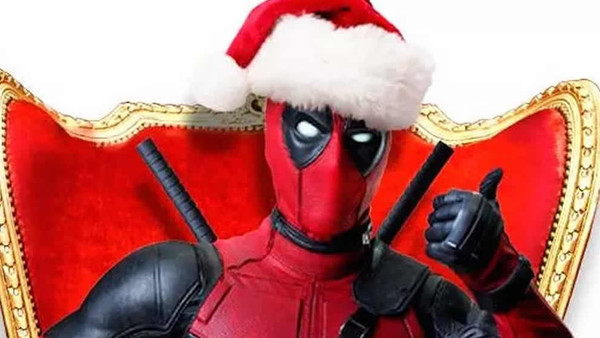 It's that time of year again: the Christmas songs have been on rotation in the shops for months now, Christmas trees sit merrily in every window and channels like Christmas 24 play 24 hours of Dean Cain Christmas movies all day every day. It's about time you started thinking about what you're supposed to be buying your nearest and dearest - and also what you want to put on your own wishlist this year.
With the prospect of choosing a difficult one, we've one more put together our selection of some of the best and most interesting gifts to buy for everyone in your family.
Skip to the other relevant sections for your loved ones here...
Key Gifts
102. Xbox Game Pass Subscription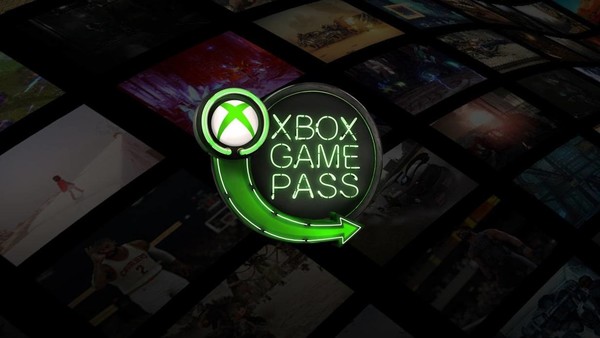 With an Xbox Game Pass for just £7.99 per month, you get unlimited access to over 100 great Xbox One and Xbox 360 titles.
Play Xbox exclusives available from launch day including Forza Horizon 4, plus major blockbusters from some of the biggest game studios. Initially available as a 14-day free trial you can cancel at any time.
101. Philips OneBlade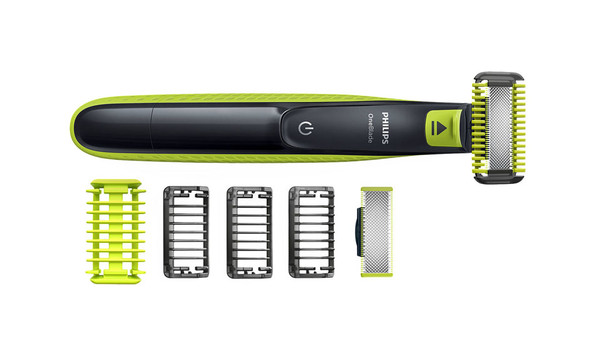 Philips' new innovative one blade design lets you trim, edge, and shave any length of hair, whether that's shaping a beard, taking one off entirely or even shaving your more delicate areas. Why get multiple razors when one will do and for a very reasonable price?
100. Opposuits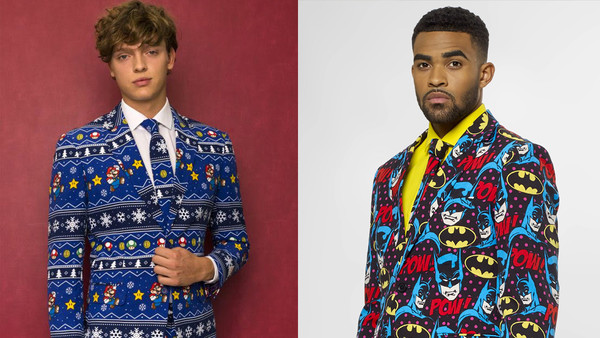 Make a statement with your business wear with these amazing suits from Opposuits. They come in lots of different designs including ones celebrating PacMan, Batman and Spider-Man and there's also a whole line of Christmas designs too.
They come as a jacket, trousers and tie package and they're guaranteed to make a splash.
99. Mophie Powerstation Plus 6000 Universal Battery With Lightning Connector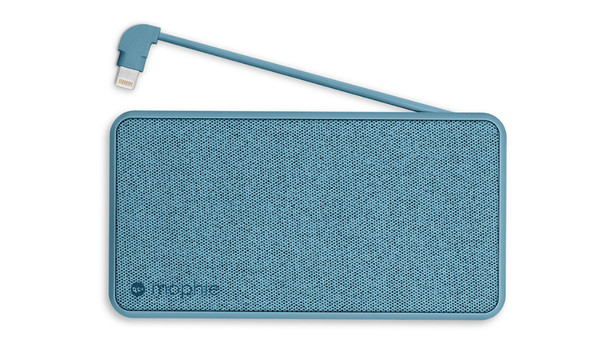 Mophie's Powerstation plus 6000 universal battery comes with a built-in Lightning cable to keep your iPhone and other devices fully charged when you're on the go. For instance, it can deliver up to 20 extra hours for your iPhone X. The powerstation plus 6000's Lightning connector also means you can charge it using one of your existing Lightning cables.
98. LEGO Creator James Bond Aston Martin DB5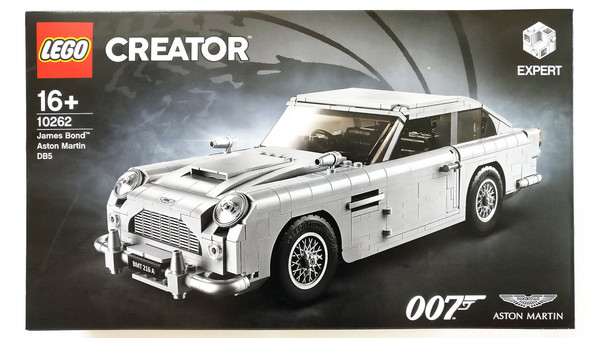 Get a license to build with the awesome LEGO® Creator Expert 10262 James Bond™ Aston Martin DB5. This impressive replica model captures the elegance and timeless sophistication of Agent 007's iconic 1964 sports car, and comes with a wealth of authentic details and functioning gadgetry.
97. 3Doodler Create+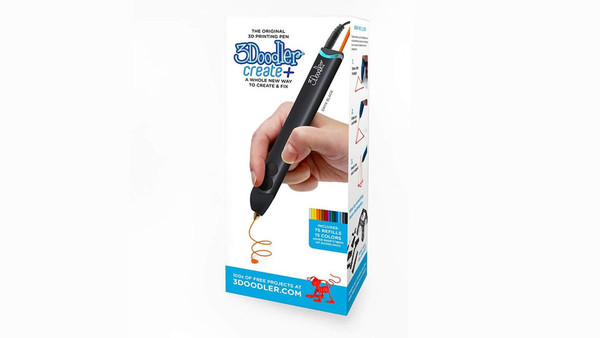 The latest version of the World's first 3D printing pen! Now with dual drive, the all new Create+ is re-engineered to give you an ultra smooth and enhanced doodling experience. Improvements include greater control in fast/slow speeds for different doodling techniques, more reliable performance with different plastic types, greater durability, and new monochromatic pen colours.
What will you create? Whether you're a hobbyist, DIYer, designer, or professional artist, the Create+ offers a whole new way to create and fix. Extrude heated plastic that hardens almost instantly, so you can draw 3D structures, freehand or on stencils.
96. Lootcrates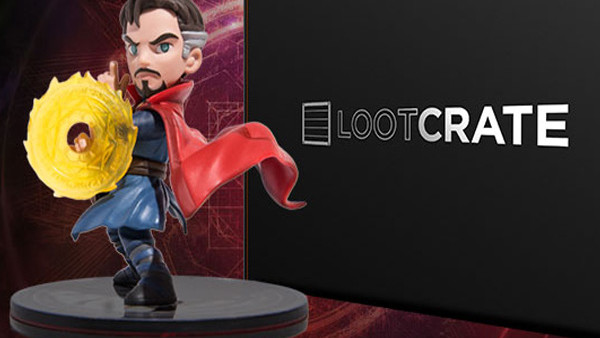 Why not give the gift that keeps on giving? Lootcrate offers a number of crates covering all of your favourite fandoms from JK Rowling's Wizarding World, through to horror movies in their Fright box and to Marvel.
To pick up a subscription, head over to Lootcrate's website now.
95. Atari Retro Gaming Units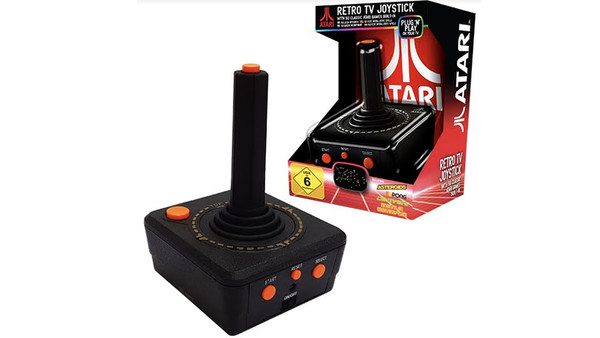 Do you love Atari? Do we have the gifts for you...
The Atari Retro Handheld shrinks the iconic Atari 2600 into a portable, handheld console for playing classic games on-the go. The Atari TV Joystick makes it easier than ever to enjoy the best Atari games in your living room. Both come with 50 Atari 2600 games built-in; including Pong, Asteroids, Centipede and Missile Command!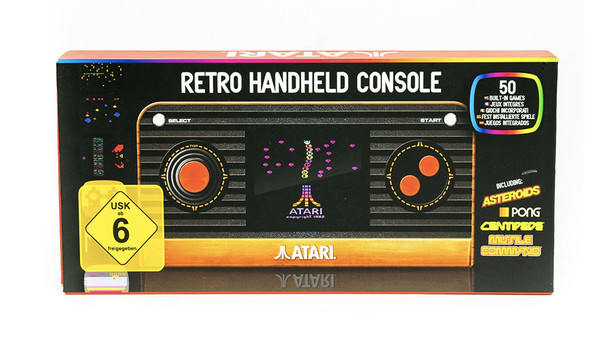 Buy yours here: TV Joystick & Retro Handheld.