10 Best Ever Football Insults
Let your football do the talking, unless you're one of these lot...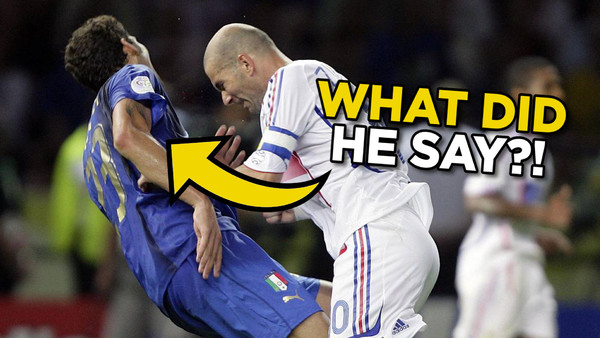 Football is no stranger to insults. Saturday afternoons wouldn't feel the same without offensive gestures towards opposition fans, abusing players (including your own team) with language that would make a sailor blush, and the obligatory chant informing the referee that he's a w*nker.
Thinking of ten entries with which to populate this list wasn't difficult, narrowing it down to the ten best was almost impossible. Football fans on Twitter don't need any more encouragement to insult one another. Let's not forget the classic "He's 28 until he becomes 29" argument.
Nevertheless, despite the accusation that footballers aren't a clever bunch, managers and players over the years have come out with some absolute pearlers when it comes to put-downs. We all enjoy the clips of Joey Barton going after Zlatan for having a big nose, or Alan Pardew calling Manuel Pelligrini a "f**king old c**t", but Stefan Effenberg entitling a chapter in his autobiography 'What Lothar Matthäus Knows About Football' and then leaving the page blank is a special kind of savage.
With that in mind, these are the 10 best football insults ever...
10. Paolo Di Canio On David James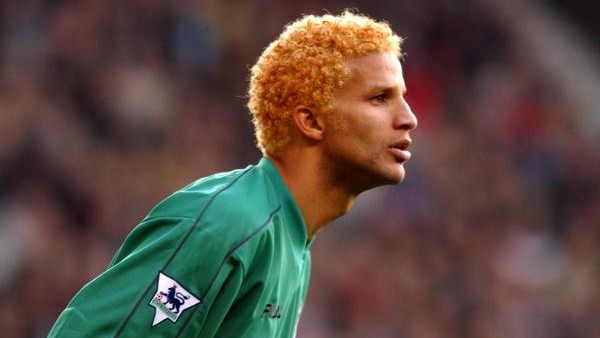 Never a man to bite his tongue when asked his opinion, Paolo Di Canio once said this of goalkeeper David James...
"David James must have a brain the size of a pea! I called him a cretin a year ago, so it has taken him a whole year to find out the meaning of the word. My two-year-old daughter could learn quicker than that."
To make matters worse, James and Di Canio were teammates just six months later after the ex-England shot stopper joined West Ham United.
However, PDC has been on the end of some acerbic abuse himself. When then-Italy manager Giovanni Trapattoni was asked by the media if he was under consideration for the 2002 World Cup squad, his reply was, "Only if there's an outbreak of bubonic plague." Ouch.