10 Best Players Sold By Borussia Dortmund
The BVB have produced some world-beaters in the past!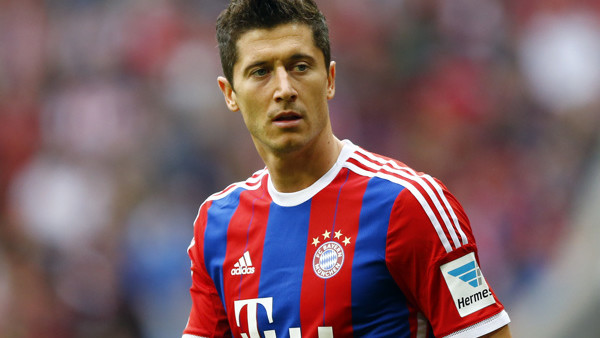 Borussia Dortmund's emergence as one of Europe's elite in the recent years is largely down to an incredible transfer policy.
The club seldom purchases big names from other sides like most teams do, and instead invests money to nurture the best up and coming talents, such as Jadon Sancho and Erling Haaland right now.
This strategy has seen several young guns have their breakthroughs in the yellow half of the North-Rhine Westphalia, before being pillaged by the bigger and mightier sides around.
The BVB has cultivated so many of such stellar names in the past, but let's look at the top 10, the absolute cream of the crop:
10. Jens Lehmann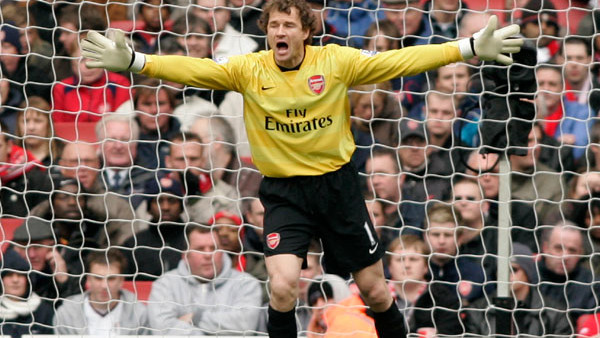 The ex-Germany star actually had his breakthrough with Dortmund's Ruhr-derby rivals FC Schalke, where he started his professional career and played for 10 years.
After a short detour in Serie A with AC Milan, he returned to the Bundesliga to join Borussia Dortmund in 1998 to replace longtime 'keeper Stefan Klos, but struggled with poor performances in his maiden year.
He was rumored to leave and the fans were absolutely livid about it, but Lehmann soon turned the tables around in the next season with improved performances and quickly established himself as the no.1 choice in goal.
In the 2002/03 season, his form dropped once again along with that of the whole team and he joined Arsenal at the end of the campaign after capping 179 appearances for the Borussen and winning one league title.