10 Best Premier League January Transfer Window Signings Of The Decade
It isn't all just panic buying...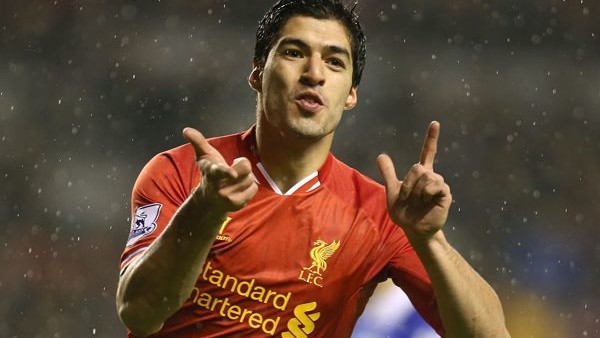 The January transfer window is often a divisive subject in the world of football. Since it's inception in 2003 into the English game, fans, managers, and pundits alike have argued about whether it should be scrapped.
The Premier League is often the place to be when it comes to big-name signings around this time of year. Billions of pounds have been spent in recent years by England's top clubs as they go in search of the missing pieces to their relative jigsaws.
Strikers are usually the jewel in the crown for managers. Finding that man who can fire in the goals and ensure success usually entails parting with big sums of cash.
And while amongst the hundreds of transfers to go through in January since 2010 there have been some disasters, it's safe to say that clubs have got it right one more than one occasion.
This past decade has seen a seismic shift in the spending of England's major clubs. The top six in the Premier League often have the capability to blow the rest of the teams in the division out of the water.
But with so many good players moving clubs in the winter, who stands out as some of best January additions of the last ten years?
10. Edin Dzeko - Manchester City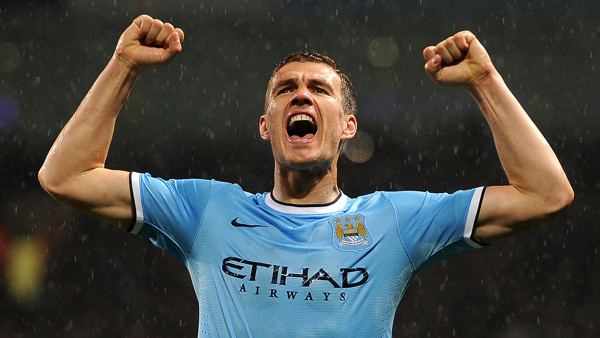 Manchester City have splashed the cash more than anyone in the last decade. There's no doubt they have bought their way to success but those who love the club will argue it has all been worth it.
Among the big-name signings City have made, few can point to having quite the impact that Edin Dzeko did.
It wasn't necessarily that Dzeko was as prolific as the likes of Sergio Aguero, it was more the sheer importance of the biggest contribution he will probably ever make in his career.
Indeed, it was Dzeko who got the second goal on the final day of the season as City dramatically won their first Premier League title with a 3-2 win against QPR.
Aside from that, the big striker helped himself to some 50 goals in a City shirt and played a vital role as the main support striker to Aguero for a number of years. He's gone on to have success with Roma, too, proving that he is indeed a quality striker at the top level.