10 Big Real Madrid Signings Who Failed To Live Up To The Hype
They love wasting tens of millions in the Spanish capital.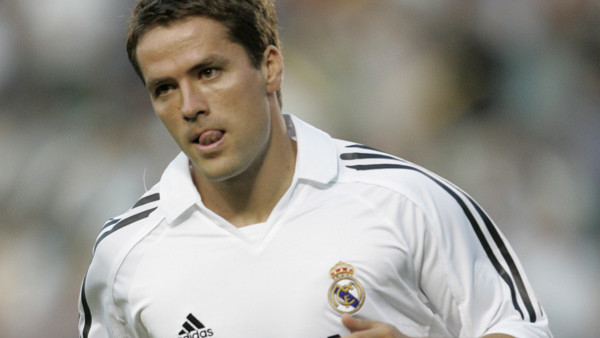 Real Madrid continue to be one of the most dominant names in world football despite their failure to capture the La Liga title in recent years.
Champions League success in three of the last four years has ensured 'Los Blancos' remain firmly at the top of the game, and the current squad once again boasts a wealth of talent.
Real have always seemingly set the bar in terms of big spending power and made a name for themselves in the early 2000s as the one team who would splash out every summer.
The likes of Luis Figo and Zinedine Zidane became the first 'Galacticos' at the Bernabeu, while big names like David Beckham and Ronaldo followed suit throughout the 2000s.
In recent times the likes of Cristiano Ronaldo and Gareth Bale have taken that mantle, and despite some criticism at times aimed at Bale in particular, it's hard to deny that he's had a huge impact in Madrid.
Unfortunately for some big money signings in the Spanish capital, this is not always the case.
Real have splashed the cash over the last two decades, but for every success there's another player who's completely failed to live up to the hype.
10. Nicolas Anelka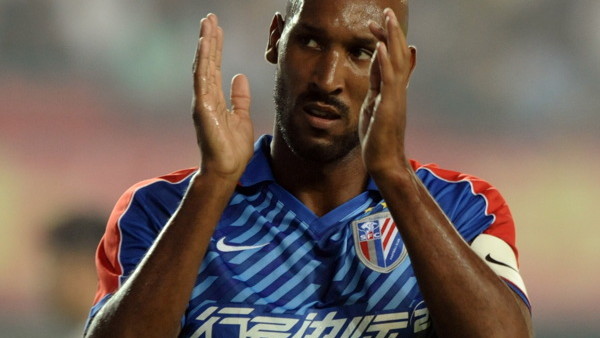 French striker Anelka burst onto the scene as a teenager with Arsenal, impressing over the course of two goal laden seasons at Highbury.
That form saw him earn a move to Madrid in the summer of 1999 and he was expected to be the man to fire Real to both Champions League and La Liga success.
However, after failing to get on the scoresheet in nearly six months of playing time at the Bernabeu, Anelka soon found himself the subject of the dreaded jeers and boos of the Madrid crowd.
He did eventually hit the back of the net and even scored against Barcelona, but only added one more La Liga goal before falling out of favour with the club.
Anelka refused to train and fell out with manager Vincente del Bosque, but did go on to play an important role as the club did indeed secure the Champions League with a 3-0 win over Valencia.
Despite not living up to expectation in Madrid, Anelka still had a European Cup winners medal to show for his time in Spain and went on to have a superb career with the likes of Bolton, Chelsea and Man City.