10 Biggest Formula One Controversies
Even the world's most recognizable motorsport is not immune to controversy. We look at ten of them.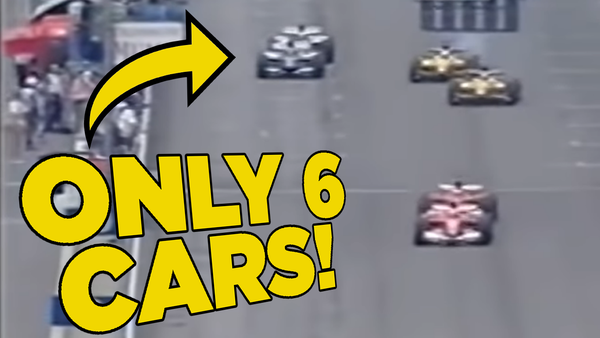 Formula One is said to be the pinnacle of motorsport, and is arguably the most well-known open-wheeler single-seater series. Despite this, this sport is not immune to its own share of controversy in its illustrious 70 years of running.
Arguably every Formula One team has been on either end of a controversy, especially those who have been in Formula One for decades such as Ferrari and McLaren. Some drivers especially have been involved in controversy in their endless pursuit of glory, which may have tarnished their reputations for future generations to come.
Formula One controversy is also no slouch as it extends from crashing and race-fixing to situations of corporate espionage, and even cars which suck (literally!). Part of the fun of being a Formula 1 fan extends to just witnessing some of the best teams in the world bickering over petty and not so petty issues in their quest to be the best of the best.
Read on as we delve into ten of the biggest Formula One controversies. Some of these sound too ludicrous to be true but I can assure you that they indeed happened.
10. Ayrton Senna's Crash At The 1994 San Marino Grand Prix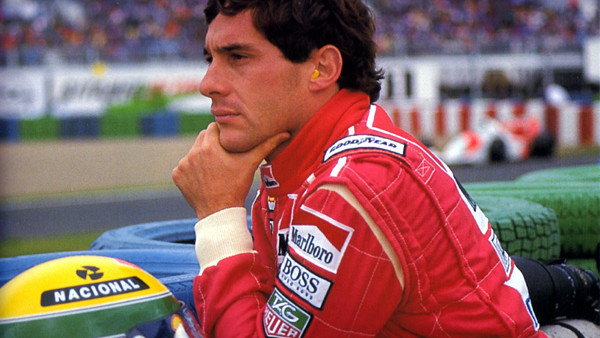 We start things off with arguably the darkest weekend in Formula One history. The 1994 San Marino Grand Prix at the Imola racetrack witnessed a serious accident and injury for Rubens Barrichello, plus fatal accidents for both driver Roland Ratzenberger and triple world champion Ayrton Senna.
Ayrton Senna in his Williams was leading the race from Michael Schumacher in his Benetton (who noticed on lap 6 that Senna had taken an unusual line through the Tamburello corner), before eventually crashing at that very corner on the next lap at approximately 211 km/h, according to the telemetry data.
Despite the official line and autopsy being that Senna had passed instantly the moment that he hit the wall at Tamburello, the Italian authorities have disputed this and insisted he passed en route to the hospital.
This weekend has had a lasting impact on the sport, with numerous changes in the sporting regulations being introduced as a reactionary measure in order to curb the safety concerns raised from the myriad of crashes. The pit lane had a speed limit introduced as well, and remains in place to this day. The Williams team were involved in various criminal prosecutions until finally being acquitted in 2007.
The safety changes have also ushered in a new safer era of Formula One which has seen only one other driver fatality since (Jules Bianchi after the 2014 Japanese Grand Prix).