10 Biggest Premier League Transfers That Nearly Happened
A guide to the most bizarre and unlikely transfer saga's that nearly came to fruition.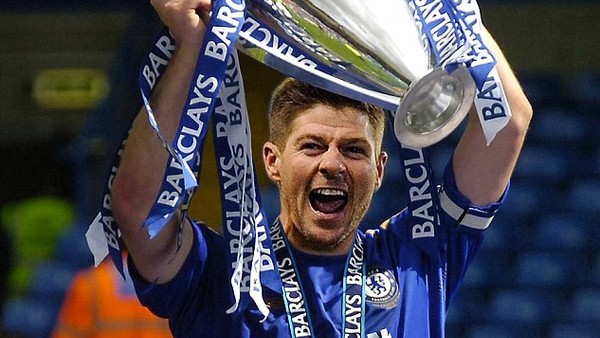 When it comes to transfer speculation, separating the fact from the fiction can often be an arduous task. A club could be linked to as many as a dozen players every single day, with the vast majority of those rumours lacking even the slightest ounce of legitimacy. In a summer lacking the welcome distractions of a World Cup or European Championship, the transfer circus is left to take centre stage.
But as fans across the world prepare for inevitable disappointment, as their dream transfer targets inevitably fail to materialise, we turn our attention to ten transfers that nearly did happen.
Whether it's down to stubbornness, arrogance, financial irregularity or downright bad luck, these transfers were all close to happening. Had they done so, their ramifications would have profoundly altered the footballing landscape as we know it.
10. Rivaldo To Bolton Wanderers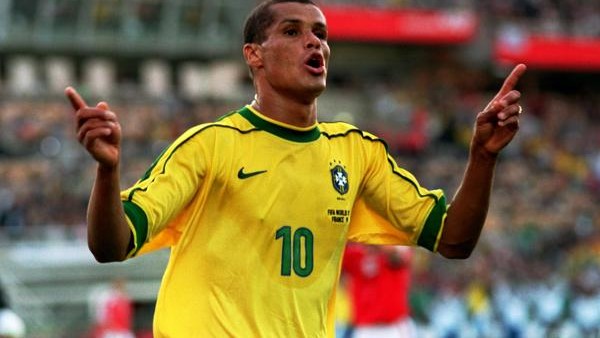 In 2004, Bolton manager Sam Allardyce made an audacious move to try and bring World Cup winner and former Ballon D'or recipient Rivaldo to the Premier League. The club had existing pedigree in luring renowned names to the Reebok Stadium, including fellow World Cup winner Youri Djorkaeff, Jay-Jay Okocha, and Ivan Campo.
Hard to believe, but the transfer was not beyond the realms of possibility. Rivaldo was 32 years old and his peak was behind him. But despite his increasing age, this would be a real coup for a club of Bolton's stature.
Rivaldo's English representative, Peter Harrison, was quoted as saying: "With a transfer of this size you can never be 100% sure but Sam's made his offer and things are going very well." This came following the announcement that Rivaldo was assessing his options. Harrison continued by stating "I know for sure that Sam made a good impression on him. Everything's looking good."
Ultimately, Rivaldo would choose to join Greek side Olympiacos, robbing the English public the chance to see one of Brazil's finest grace the Premier League.