10 Biggest World Cup 2014 Flops
They dream all their lives about playing at the World Cup... and then spend the rest of it reliving the nightmares.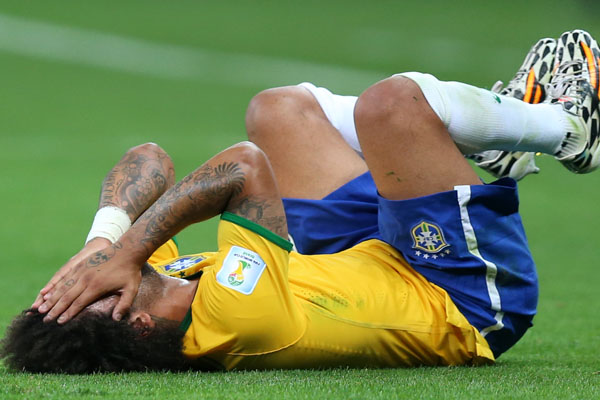 With every World Cup that passes, new talents are unearthed, splashed over the back pages, and linked with every Tom, Dick and Harry with a couple of spare dimes to rub together. However, at the same time, there are always the select few, pinpointed at the start of June as the €˜members of the elite€™, who ultimately fail to deliver on the world€™s greatest platform. Pundits and punters alike are usually left scratching their head in mid-July, wondering why certain €˜superstars€™ have faltered when granted the biggest stage to showcase their undeniable talents. In 2006, half of the Brazilian team were still daydreaming of the Copacabana beach, while the likes of Wayne Rooney and Lionel Messi meandered aimlessly around South Africa for the best part of three weeks. While the new media darlings, including messrs James Rodriguez, Mario Gotze et al, soak up the adulation that comes with a debut tournament, we take a look at the so-called €˜crème de la crème€™ who will look back on Brazil 2014 with nothing but anguish and disconsolate regret.
10. Steven Gerrard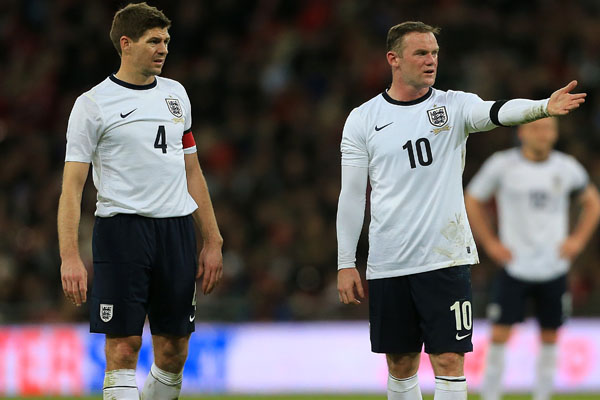 A cynic might question just what state of mind the experienced England captain was in, when he donned the armband for the opening game against Italy? Was he truly over his demons, following a harrowing, nightmarish finale to his boyhood club€™s title race? Whatever the case, with so much expectation belied on his shoulders, he fruitlessly toiled in the Manaus heat, as Andrea Pirlo and Marco Verratti effortlessly skipped the ball around him. His showing against Uruguay was no better, and had shades of Henry-04, as a careless backpass was ruthlessly punished by none other than the man who would break his heart twice in one summer €" Luis Suarez.
Michael Ramsay
Recent Journalism & New Media graduate. Insatiable thirst for all things football, and hopes to break into the field of sports journalism in the near future. Have made a significantly insignificant playing career out of receiving several slaps around the head for not passing the ball.
See more from Michael