10 Most Controversial Figures In Chelsea History
There's a long list of sinners in Chelsea's history, but who's No.1?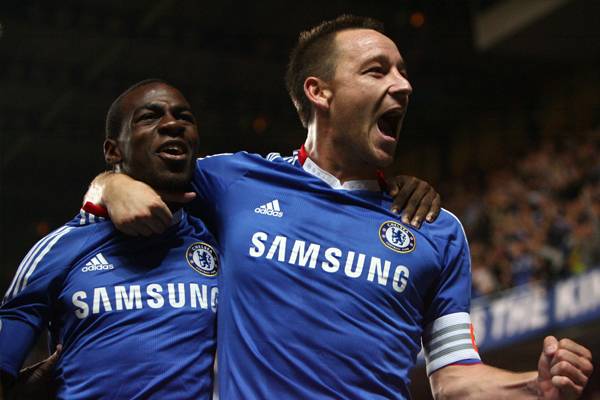 From the boardroom to the pitch, controversy has a long and mischievous association with Chelsea Football Club. Our club heroes may include saints like Gianfranco Zola and Peter Osgood, but we haven't shied away from cheering on the occasional sinner either. There are a couple of players in the current squad who could find themselves added to this list in future, with Cesc Fabregas having a bit of a reputation for mouthing off and Diego Costa's temper sometimes getting the better of him, but for now let's give them the benefit of the doubt for now. This list will focus on players and staff past and present with established histories of causing a bit of a ruckus whenever their names get mentioned anywhere in the media outside a match report... and sometimes inside a match report as well.There's a fair old mix in here too, from debatable divers and terrible tacklers to financial fiends, mind-game managers and no fewer than three cheeky captains. We've seen the lot at Chelsea and if you have any suggestions to add, make sure to contribute in the comments below. Without further ado, let's get started counting down the 10 most controversial figures in Chelsea history...