10 Days That Changed UFC Forever
These days had more impact than a Mark Hunt walkoff KO!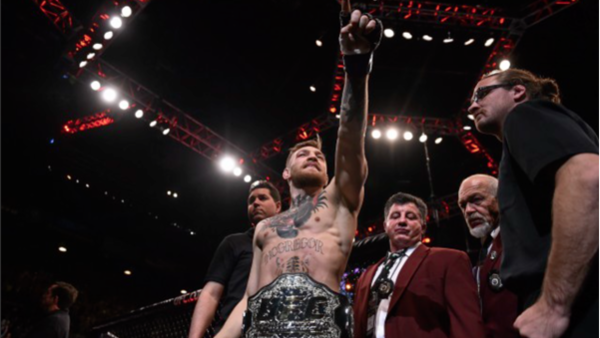 A quarter of a century into its run, the Ultimate Fighting Championship has shown no signs of slowing down. Things were not always so peachy, however.
The UFC has grown from an almost universally reviled, obscure cage fighting promotion to a $4.2 billion dollar outfit in just about twenty-five years. That's less time than it has taken George R. R. Martin to get to the penultimate novel in his A Song of Ice and Fire series. Less than the championship drought through which many a pro sports team (hey there, Detroit Tigers) has suffered.
Watching the UFC grow to the pinnacle of the mixed martial arts world has been a fascinating experience to say the least. It has also been a bit like watching a particularly violent child grow into a man. In any case, the promotion once referred to as "human cockfighting" by U.S. Senator John McCain is now the largest combat sports promotion in the world. And as it ventures out into new territory (reportedly looking to dip its toes into the boxing world), it seems like a perfect time to look at some of the milestones along the way.
From backroom deals to in-cage action, here are ten days that changed the UFC forever.
10. 23 February 2001 - The First Event Under Zuffa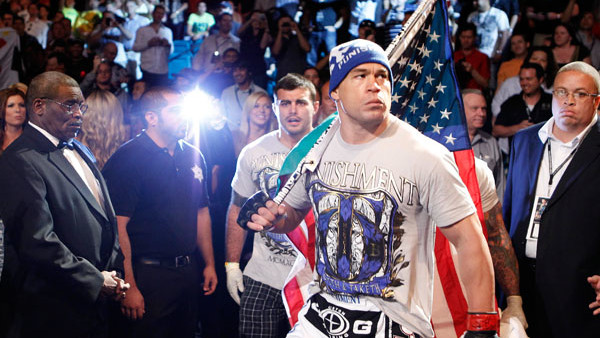 In the early 2000s, UFC was on the brink of collapse. Owners Semaphore Entertainment Group (SEG) were facing bankruptcy, thanks in part to a backlash against no-holds barred fighting. Following the first handful of UFC events, thirty-six U.S. states enacted laws banning or restricting the sport properly known as MMA. The promotion responded by working with athletic commissions, bringing in weight classes and introducing new rules, but they were forced into smaller territories and found themselves dropped by some PPV carriers.
The end result was the formation of Zuffa by future UFC President Dana White and Station Casino owners Frank and Lorenzo Fertitta. After making an offer to SEG in late 2000, they purchased the UFC in January 2001, for the princely sum of $2 million dollars.
That's right. Zuffa bought the UFC for a cool two million in 2001, and sold it for $4.2 billion about 15 years later. Talk about ROI.
The first event under Zuffa, meanwhile, came the following month. With less attention online back then, the real coming out party for the new owners was UFC 30. Held at the Trump Taj Mahal in Atlantic City, NJ, the event saw two title fights: Light heavyweight champ Tito Ortiz managed a slam KO of Evan Tanner in just 30 seconds, while "bantamweights" Caol Uno and Jens Pulver fought for the 155lb title (later renamed lightweight).
UFC 30 was the start of a new era, though it would be years before the promotion truly hit its peak.